As much as we love the legendary singer Adele, she loves the Hypnotic Poison by Christian Dior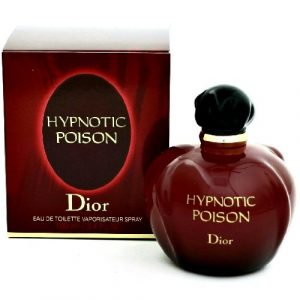 The world-renowned and loved, singer-songwriter and more than six times Grammy winner,  Adele is indeed one of the legendary singers of her time.
Her hits like 'Hello',  'Someone Like You',  'Rolling in the deep' and 'Skyfall' hitting the top of the billboard with their release made her a star that she deserved to be.
The singer loves to leave a mark with her scent as much as she loves to leave a mark with her songs. She seems to absolutely love the vanilla fragrance of Hypnotic Poison by Dior.