Read this post in

Arabic
A beautiful face with corporate brain, Sarah is blessed with the values of tranquility and fortitude…
Designer and Interior Architect Sarah A. Abdallah, who is based in New York has overseen design and execution of some of the most iconic hotels, restaurants, co-working spaces, residences and retail spaces in the world. In her dynamic career she has regularly lent her intuitive eye and project management skills to spaces at some of the most notable hospitality brands in the world: Lincoln Centre, The Ritz Carlton, The Intercontinental, The Soho Grand, Neuehouse and The Park Hyatt to name a few.
As a dynamic woman with bi-racial and bi-cultural background, she is the founder of a bespoke luxury design firm based out Manhattan Functional Creative Design.
What Perfume means to me?
"I absolutely love and I am passionate about scents that invoke a feeling of mystery and sexiness. Over the years my scent has changed along with finding scents for every season. I love dark amber notes along with rose. Lavender in the spring and summer reminds me of the calmness that nature brings with warm weather. Though wearing something like Tom Ford Lavender is best worn in winter months that has bold, invigorating sense of calmness.
Coming from an Egyptian Family I grew up with smelling oils and scents every summer when I went back home to visit family in Cairo. Scents have been an always integral part of my life. Not only as a  young child but also as an adult, fragrances have been playing a big role in my daily ritual of getting ready, from day to night. As business owner it plays a big role in conversations with owners and developers of hospitality spaces.
As a hospitality designer, scents are essential to discuss the brand foot print in choosing fragrances for hotels and restaurants, and even retail spaces."
My Top 5 favourites:
Byredo – Rose Noir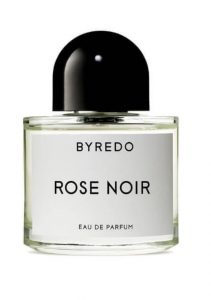 Read More About The Fragrance
Fragrance Review
---
Fathom V BeauFort London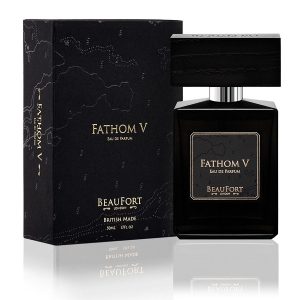 ---
Coco Mademoiselle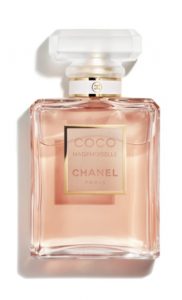 ---
Heretic Holi Water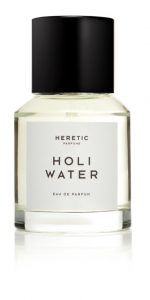 ---
1957 Chanel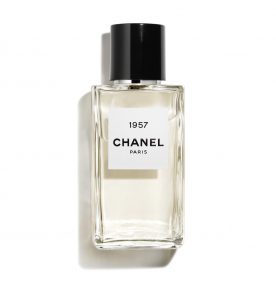 Read this post in

Arabic