Read this post in

Arabic
Fashion stylist, fashion director, modern day influencer, Engie Hassan reveals her top five picks in perfumes…
Royal and celebrity fashion stylist, Engie Hassan, who has worked closely with Vogue is a sought after arbiter of taste and a go-to connector, helping clients broker meaningful alliances with the who's who of the fashion industry in the U.S., Europe and across the Middle East. From The Oscars, to the SAG Awards, Hassan dresses some of the most glamorous women and men in the world.
Engie has styled and personally shopped for royalty such as Princess Ameerah Al Taweel. A-list celebrities such as Orlando Bloom, Kanye West, Miranda Kerr, Priyanka Chopra, Lady Gaga, Andre Holland, Amir Arison and Joshua Henry, as well as a bevy of editors and models during fashion industry's key happenings, including Mercedes Benz fashion week and The Met Gala.
Hassan currently serves as the Fashion Director for GenArt, a Brand Ambassador for Osay The Label with model Kenza Fourati Mohyeldin, and a collaborator on a jewellery collection with Tunzel.
As a philanthropist, she regularly uses her creativity and connections to bring together the fashion industry and global financiers, raising over $1million for charities.
What perfume means to me?
Perfume is not only one of my personal favorite final touches to an outfit, it is also one of my favorite gifting items, as a scent gives joy, encourages love and creates a perfect memory between you and a loved one. My styling clients frequently ask me about my favorite scents, as we discuss that it is part of their "calling card" as they enter a room and also creates a memory of their special event or red carpet every time they put it on.
My Top five favourites:
Mon Paris by Yves Saint Laurent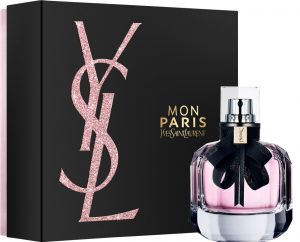 ---
Chanel No.5 L'Eau Spray by Chanel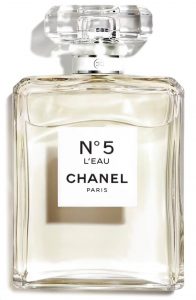 ---
Soleil Blanc by Tom Ford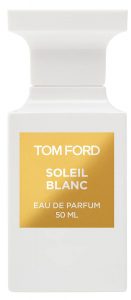 ---
Miss Dior Le Parfum by Dior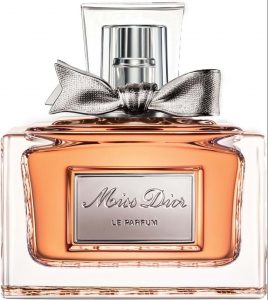 ---
Gucci Bloom Eau de Parfum by Gucci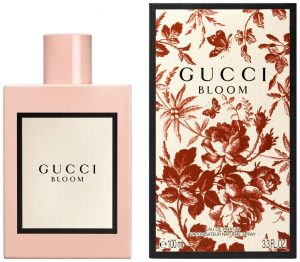 Photography Credits : Ninjabi Studios
Read this post in

Arabic