Beauty Cluster Barcelona has opened the registration for the IV International Perfumery Contest -Mouillette d'Argent. The official ceremony for the contest will be June 2021. This will be part of the annual activities of the BOW (Barcelona Olfaction Week).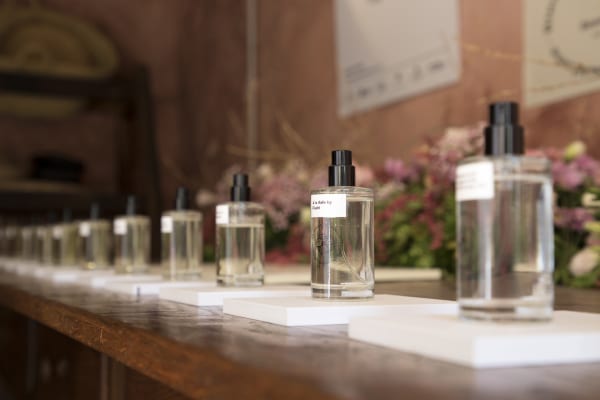 All the perfume artists in the world can present new creations. This will not be a commercial contest, but more focused on the artist.
Any perfumer creator can submit their perfumes to competition, being able to compete with more than one composition, as long as these perfumes include the essence or olfactory note of this edition in 2021: The Violet.
The Jury of the 2021 edition will once again be chaired by the master perfumer D. Rosendo Mateu and made up of a group of experts in the world of perfume, design, gastronomy, art and the winners of the 2020 edition.
The rules for registration are available ONLINE. The registration period will be from December 18th, 2020 to February 15th, 2021.
The last year's event successfully held in 2020 can be viewed HERE