Excitement is in the air as Beautyworld Middle East 2023, the largest beauty and wellness exhibition ever, prepares to take Dubai by storm from October 30th to November 1st, 2023, at the Dubai World Trade Centre. With over 1,750 exhibitors from around the world, this year's event promises to be bigger and better than ever, expanding by a whopping 20% compared to previous editions.
From the latest fragrances to cutting-edge beauty tech, from cosmetics and skincare essentials to personal care and hygiene products, and even everything you need for your hair, nails, and salon, Beautyworld Middle East 2023 has it all. The event will occupy an impressive 15 halls, each dedicated to different facets of the booming beauty and wellness industry.
Whether you're a beauty enthusiast, a professional in the industry, or someone simply looking for the latest trends and innovations in self-care, this is an event you won't want to miss. Make sure to visit the show for an unforgettable experience in the world of beauty and wellness.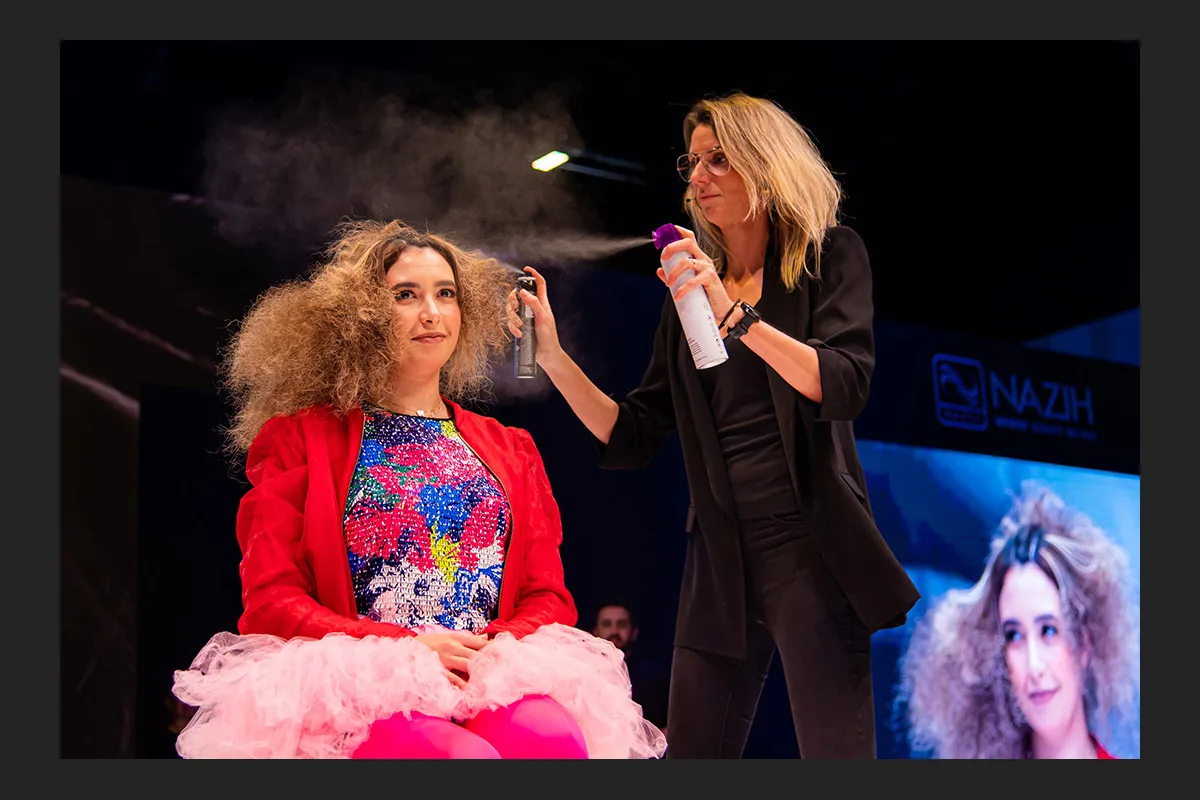 Beautyworld Middle East 2023 promises to be the biggest exhibition yet – 20% larger than previous editions and with over 1,750 exhibitors from 57 participating countries across 15 halls. With awards, competitions, conference insights and the best opportunity for suppliers, brands, businesses and beauty professionals to network and explore, Beautyworld Middle East is set to cement its position as the region's biggest, and globally significant industry trade show.
Beautyworld Middle East highlights for 2023
Signature Scent will see 15 international fragrance houses unveil their interpretation of a signature scent for Beautyworld Middle East 2023. This year Signature Scent gets an upgrade with the introduction of the latest scent technology from AirParfum, allowing visitors to sample multiple fragrances in a "dry" olfactive experience without overwhelming their senses, then vote for the scent they believe best captures the essence of the region.
The Front Row by Nazih stage is set for an unmissable three days of engaging and entertaining demonstrations from global educators and artists across hair, skincare, nails and beyond. Bold, evocative and popping with colour, the Front Row agenda for 2023 is bursting with evolving trends and the brightest brands including shows from GHD, Babyliss Pro, John Paul Mitchell and Level 3.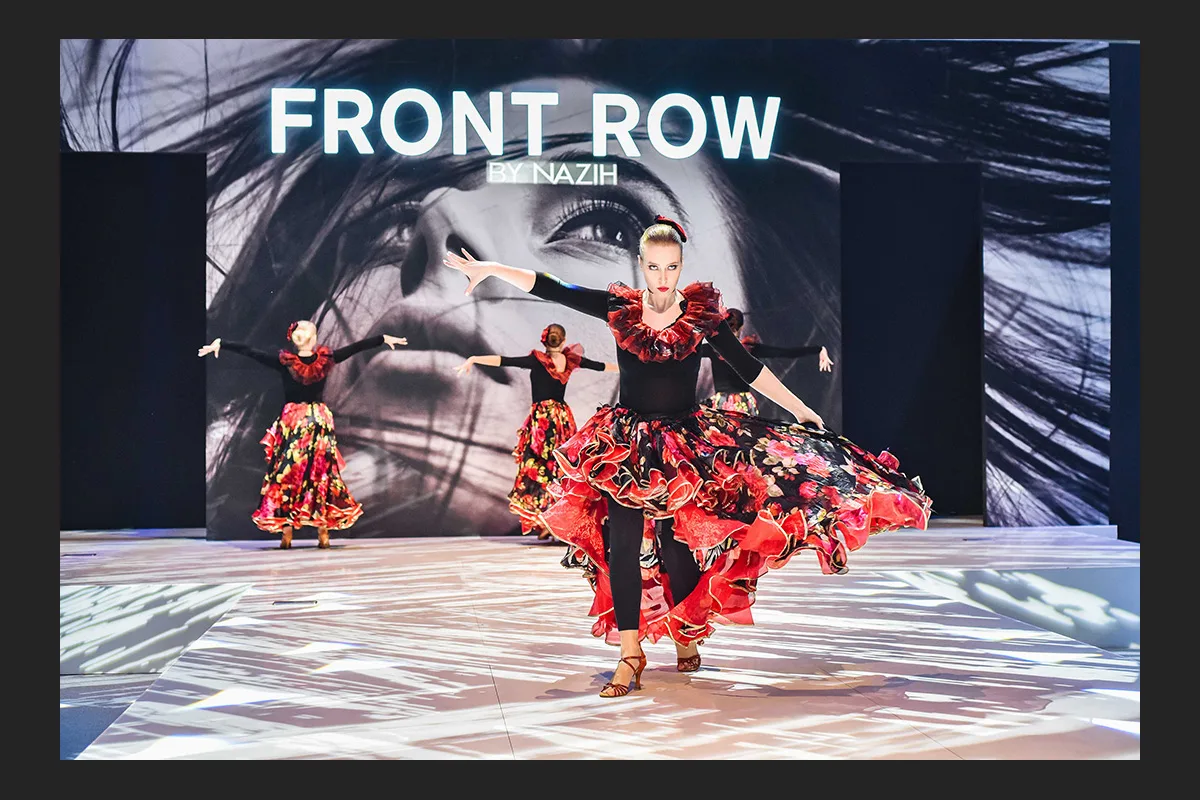 Nail It! by Nazih Group adds another amazing display of competitive creativity when the region's rising stars and most talented nail artists battle for glory in the Nail It! arena.Using products and tools from brands including Artistic Nail Design, Credo Solingen and Bandi, the international judges will score participants across six categories with the winners crowned on the Front Row stage at the end of each day.
Quintessence – the art of perfume is the exclusive platform devoted to niche fragrance at Beautyworld Middle East. Featuring 34 of the world's most unique brands and creators, attendees will indulge their senses within Quintessence's luxurious space. Taking part in Quintessence are UAE based brand Noya alongside international participants, Bois 1920 (Italy), Very Important Notes (KSA), Taeb Alater (Qatar), Maison Douze (France), Regalian (Turkey), Patek Maison (USA), Toskovat, (Romania) and Memoirs of a Perfume Collector (UK).
In a futuristic fragrance experience, Emovation Lab, in partnership with Anfasic Dokhoon will provide fragrance enthusiasts with the unique opportunity to create their own personalized scent inspired by emotion and embark on a sensory journey like no other.
The Next in Beauty Conference features an array of important industry sessions encompassing market intelligence, emerging trends, and revolutionary technologies reshaping the beauty sector on both a regional and global scale. As part of Beautyworld Middle East 2023, the three-day agenda will expose attendees to fresh viewpoints, new insights and advanced business strategies from a range of international trend analysts, key brand experts, educators and business leaders from around the world. In a one-on-one conversation with Lauren O'Connell, Beauty Editor of Cosmopolitan Middle East, keynote speaker and Emirati entrepreneur, Salama Mohamed, will share her personal experience and the inspiration behind the launch of her skincare brand Peacefull.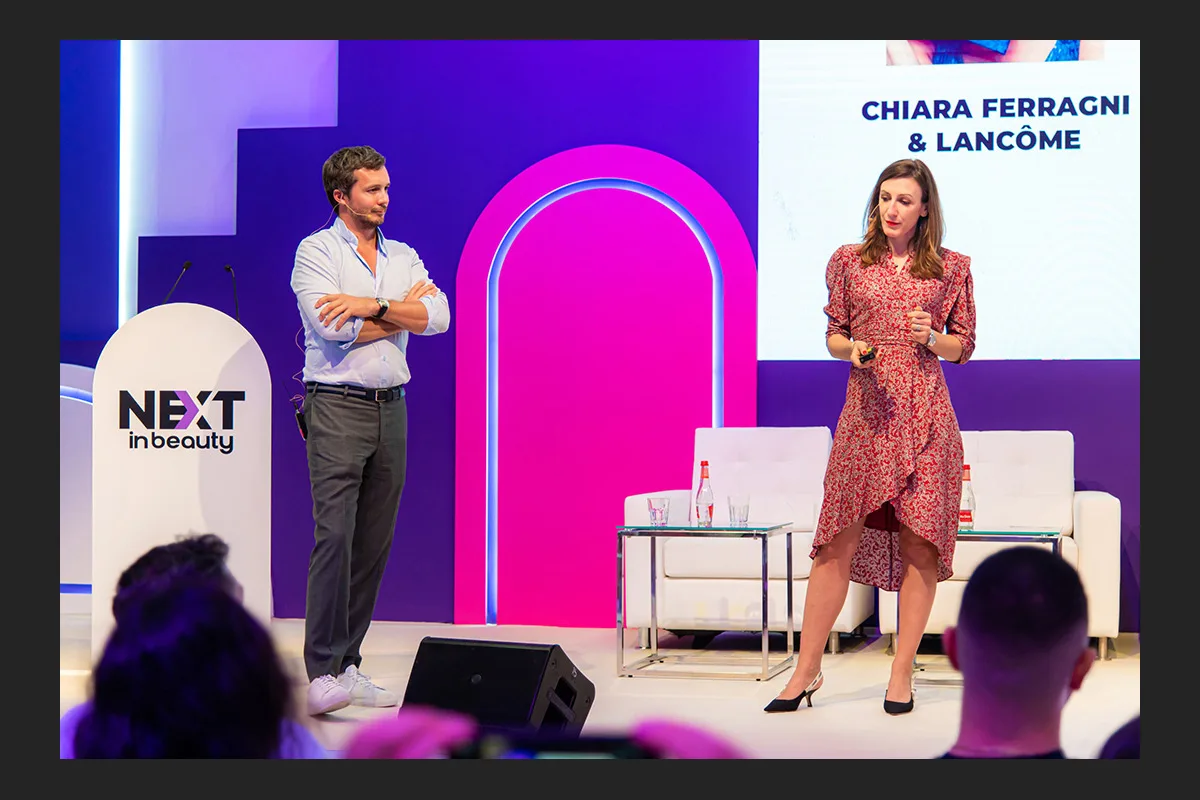 Beautyworld Middle East Awards 2023! The third edition of the awards received 540 entries across 16 categories setting the stage for a grand celebration of the beauty industry's finest achievements. The Beautyworld Middle East Awards celebrate outstanding achievements in the beauty industry, from exceptional products, people and innovations to sustainability, marketing, and more. Winners will be revealed at the glittering awards ceremony on 31 October at the Grand Hyatt, Dubai with an evening of excellence, innovation, and glamour.
Beautyworld Middle East attendees are promised an unparalleled opportunity to expand professional networks, discover new products and unlock the tremendous business potential in one of the world's key trade hubs. Stay ahead of this dynamic and fast-evolving market on 30 October – 1 November to unlock a world of possibilities at Beautyworld Middle East 2023.