Firmenich celebrates its 125-year legacy with a new forward thinking movement titled : RE | GENERATION, adapting technology to shape discussions & customer conversations on the future of fragrances.
This global call-to-action embraces the radical optimism of change and examines how it will shape the future of the industry, engaging with the fragrance community, customers, consumers, artists and influencers.
"The time for a new dialogue is now, which is even more important as we navigate the current unprecedented global events," said Jerry Vittoria, President, Fine Fragrance Worldwide. "It's the right time for seeking new solutions, sparking new emotions, fueling new desires and capturing the imagination of our customers and consumers alike. RE|GENERATION invites us to work together to innovate, rejuvenate and drive the transformation of Fine Fragrance."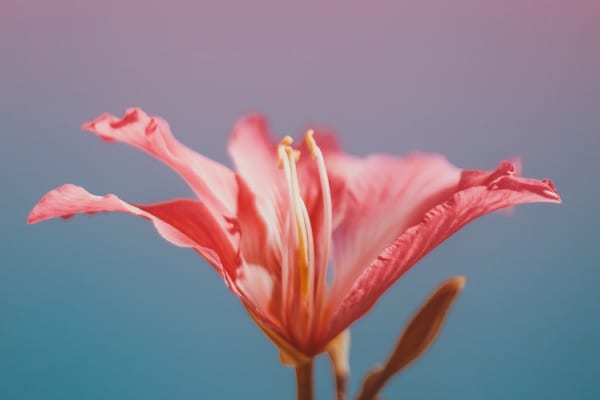 A new RE|GENERATION website invites talent, customers and consumers to join the conversation of  leaders and disruptors in this movement.  Content updates will shape discussions, exchanges and conversations on the future of fragrance.
Users can also join the conversation on social media on @FirmenichFine using #FragranceIsCulture and #RegenerationReset as well.
With a forward-thinking mission, Firmenich Fine Fragrance is focused on using data to drive new technology and innovative offerings, making the benefits more vibrant, appealing and respectful for both customers and consumers worldwide.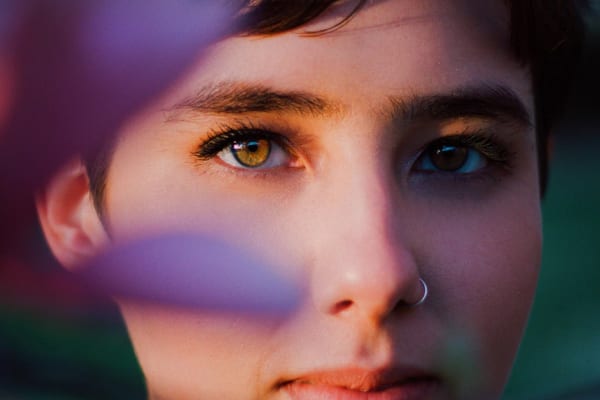 Over the next few months, Firmenich Fine Fragrance will address how to :
RE|THINKour relationship to history, environment, materials, ourselves and others
RE|ENGAGEthrough perfumery to fulfill people's new aspirations
RE|IMAGINEa path that leads towards new positivity and a renewable future
RE|CREATEpositive emotions to embrace nature and society
Firmenich Fine Fragrance's two signature programs, Mind, Nose + Matter and Olfactive Design, will focus on RE|GENERATION and bring additional insights and visions to light. In September, Mind Nose + Matter will share insights, trends and vision to provide a clear understanding of today's consumers. Later this Fall, Olfactive Design will feature a collaboration with world-renowned arts and design college Central Saint Martins to radically reimagine fragrance experiences for tomorrow's world.