Firmenich, the world's largest privately-owned perfume and taste company, has signed an exclusive, ambitious partnership with Coop SCA3P, the world's leading producer of natural lavandin, covering business, diversification and innovation, as well as contributing to a sustainable farming model to secure the future for hundreds of local producers.
Firmenich has shared a long, privileged relationship with Coop SCA3P, a member of NaturalsTogether™, the think tank in naturals that Firmenich created in 2014 with some of the world's leading producers. As the largest Coop SCA3P customer for iconic lavandin essential oils, Firmenich reinforces its leadership position in both naturals and sustainability in Provence and Grasse, through this new agreement.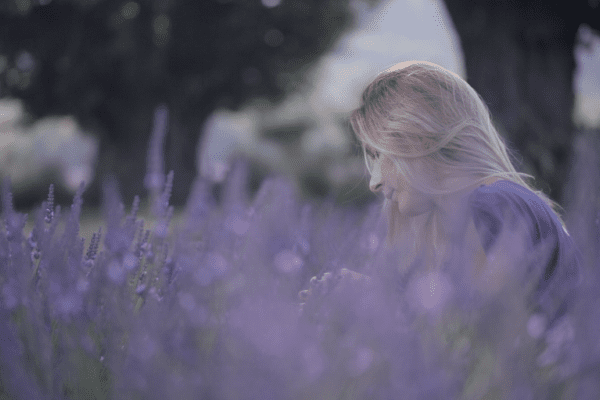 "With this partnership, Firmenich confirms its long-term investment in the region of Grasse, a UNESCO World Heritage site. We are proud to uphold the centuries-old traditions of the best naturals, from the legendary lavenders of the mountains of Provence to the exquisite roses blooming in the fields around Grasse," explains Gilbert Ghostine, CEO. "Together with SCA3P, we guarantee a state-of-the-art supply chain for our customers and a responsible business model for the talented farmers and distillers who have dedicated their lives to producing the finest quality lavandin in France."
"Years of collaboration have built mutual confidence and encouraged innovation between Firmenich and SCA3P," says Jean-Michel Cotta, President of SCA3P. "Our farmers and distillers need this type of long-term support from the industry. Our exclusive partnership shows that we are here to succeed in the future and to encourage the successful production of natural materials in France."
In addition to securing the growing needs of Firmenich's customers for lavandin, lavenders and sage, the Firmenich-SCA3P partnership allows the 230 members of the Coop to anchor their productions on aromatic plants, expanding their current surfaces and bringing in new crops to further diversify their portfolio, including developments in coriander, testing innovative lavender hybrids and new exclusive ingredients. The partnership also focuses on best practices in sustainable agriculture, including water and fertilization management, disease control and biodiversity promotion. This collaboration illustrates the ambition of the NaturalsTogether™ program to reflect on the best ways to ensure a successful future for natural ingredients.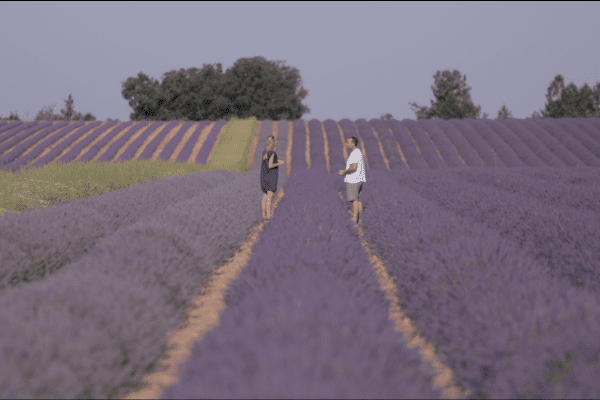 This partnership with Coop SCA3P, the leader of aromatic agriculture in Haute Provence, strengthens Firmenich's involvement in the cradle of modern perfumery in the region of Grasse. Acquired in May 2020, Firmenich's third Fine Fragrance Atelier Villa Botanica will formally open in Grasse in Spring 2021, showcasing natural ingredients and innovations. Firmenich's Center of Excellence in Grasse treats over 80 raw materials from around the world each year to produce more than 800 natural ingredients for its palette. Firmenich is one of the most important producers of exclusive Rose de Mai absolute, harvested locally and extracted in their facilities in Tourettes. The innovation platform in Grasse hosts Master Perfumers on a regular basis to stimulate and elevate the creation of new ingredients.