IFF announced plans to sell its Savory Solutions Group to private equity firm PAI Partners. The agreement values the business at approximately $900 million, with net cash proceeds less taxes and expenses being utilized to reduce any outstanding debts.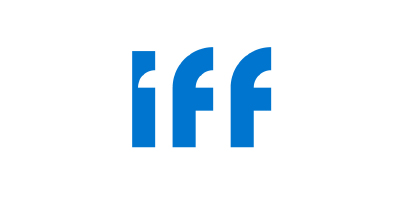 According to IFF CEO Frank Clyburn, the Savory Solutions Group sale is an "important milestone" that will allow IFF to return focus to its highest-return businesses while enhancing growth and improving its capital structure.
"We appreciate the contributions of our Savory Solutions colleagues who have, for years, demonstrated their commitment to innovation, service and quality," said Clyburn. "We will work closely with PAI Partners to have a successful transition and look forward to Savory Solutions' future under its ownership."
IFF's Savory Solutions Group's primary focus is ingredients for prepared foods and foodservice, including plant-based options and products for butchers. It's comprised of approximately 1,800 employees and has served over 11,000 customers, having generated around $475 million in revenue over the last 12 months. The group includes a variety of business locations operating out of countries from Germany to Thailand.
The transaction is expected to close in the second quarter of 2023.