Six of Editor's picks in Oud Perfumes, straight from the land of Arabs! 
Selecting oud perfumes can be a task. ParfumPlus has handpicked six top fragrances in the Middle East for you.
Hareer
Eau de Parfum By Anfasic Dokhoon
A unisex fragrance by Anfasic Dokhoon, this one lasts longer. The spicy and sweet scent is a strong fragrance. With the top notes of lily-of-the-valley, mixed with middle notes of galbanum, jasmine, and ylang-ylang. This fragrance ultimately blends into the base notes of musk and oud creating a sensual aroma.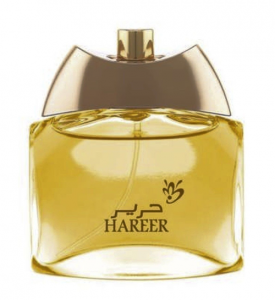 Retail Price 75 ML: AED 410
Notes:        
Top: Lily-of-the-valley
Heart: Galbanum, Jasmine, Ylang-ylang
Base: Musk, Oud
Barari
Eau de Parfum By Hind Al Oud
Barari is an ever-changing scent, which is lively and happy. Luxury lies in quality and depth, in the beauty of a pure scent. Ginger and Rose combine to form a beautiful citrusy, angelic fragrance that is at the pinnacle of unique beauty in Barari. Completing the fragrance is Agarwood, its warm depth a soothing balm.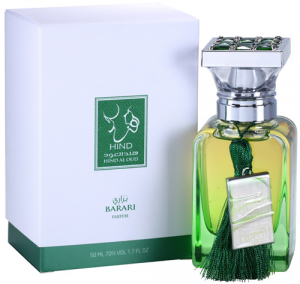 Retail Price 50 ML: AED 624
Notes:
Top: Ginger
Heart: Rose
Base: Agarwood
Beach Hut (Man)
Eau de Parfum By Amouage
An olfactive combination that is captivating yet liberating at the same time. An oblivion where natures overpower all your senses and leave you to an aromatic world of surprises. This fragrance is a woody fragrance for men, masculine and strong at the same time. As it dries, a rich and masculine base of dry woods lingers for hours.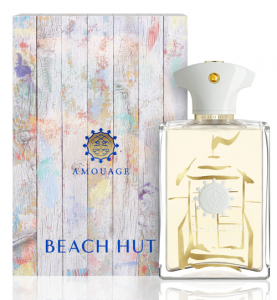 Retail Price 50 ML: AED 624
Perfumer: Elise Benat
Notes:
Top: Mint, Orange Blossom, Galbanum
Heart: Vetiver, Moss, Ivy
Base: Woody Notes, Patchouli, Myrrh
Arabian Legend (Women)
Eau de Parfum By Arabian Oud
Absolutely captivating, this fragrance captures is addictive and the kind that you would want to put on your wrist in order to partake in its warm delights. An oriental scent for women who want to turn heats and want to be noticed. Intimate and overt, this fragrance is an amazing mix of patchouli and rose with Mandarin orange and saffron.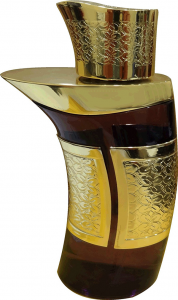 Retail Price 100 ML: AED 900
Notes:
Top: Mandarin Orange, Saffron
Heart: Patchouli, Rose
Base: Amber, Woody Notes
Musk Yas
Eau de Parfum by Yas Perfumes
A woody floral fragrance for men and women. Musk Yas is a desirable and passionate scent. With luxury and elegance, the scent also brings enjoyment to the one wearing it. As the name describes, the composition is dominated by sensual yet gentle white musk.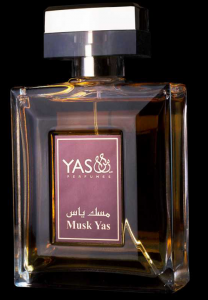 Retail Price 100 ML: AED 600
Notes:
Top: White Musk
Heart: Jasmine
Base: Amber, Woody Notes
Aoud rose
Eau de Parfum By Abdul Samad Al Qurashi
Royal and luxurious, two words that best describe this fragrance. It takes you on an amazing journey of fresh notes of Taif roses mixed with Damacuz roses and Agarwood. Pure and sensational, the aroma of this fragrance will lighten up your soul and make you want to breathe the freshness.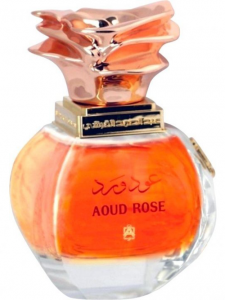 Retail Price 50 ML: AED 600
Notes: Agarwood, Musk