Read this post in

Arabic
Heady, elegant and feminine, the mesmerising scent of tuberose is likely to sweep you off your feet with just one whiff. Here is a look at the fragrant journey of this floral ingredient and its foray into perfumes…
Creamy and contradicting at the same time, this beautiful ingredient has lent its scent to various perfumes. In fact, the velvety opulence of tuberose is one of the reasons why it is such a huge hit among perfumers from all over the world. For perfumers, tuberose is often defined as a surprise element in the fragrance. After all, you will never know what hit you before the fragrance actually overpowers your senses!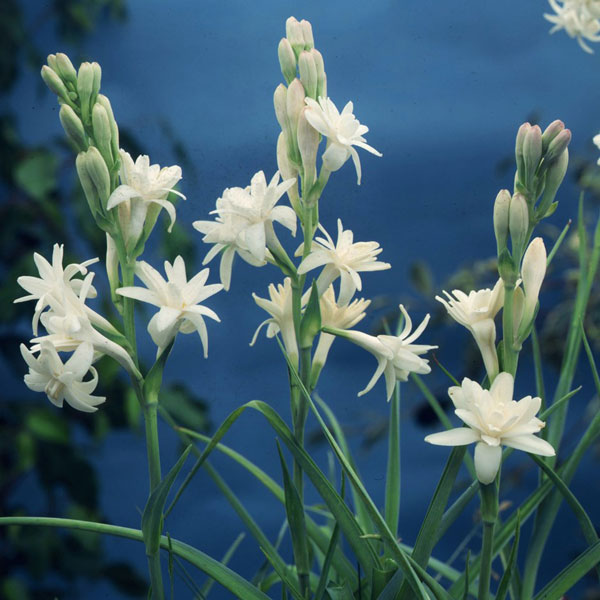 Historically speaking…
Tuberose's enchanting aroma is not a recent discovery. Back in the Victorian era, young girls were often prohibited from inhaling the scent of tuberose. And the reason for doing so is likely to be shocker but they feared that the scent of tuberose could lead them to an instant orgasm!
Poets have often defined tuberose as a captivating scent trail that constantly wavers between sweet, sensual and sexy. Over the years, this fragrance was recognised as forbidden and therefore an irresistible temptation for those seeking a renewed definition of pleasure for their olfactory senses.
In fact, in ancient Egypt, Tuberose was used for aromatherapy purposes. After all, the soothing effect of this fragrance continues to be one of the biggest reasons why it is such a favourite among perfumers even today.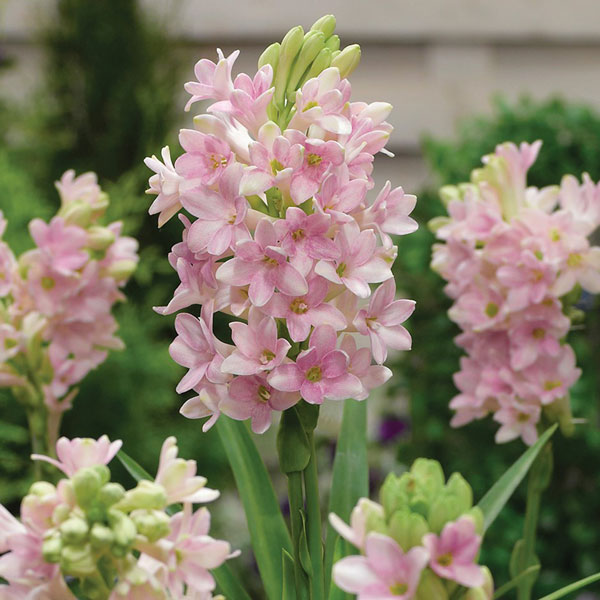 What perfumers love?
There are many traits of tuberose as a perfume ingredient that make it a huge favourite in both French and Oriental scents. One such trait of this heady scent is that it has an excellent sillage. A few drops of tuberose perfume is likely to last for hours after the initial application. The trail of mystery and exoticism that tuberose scent leaves on the skin is something that can rarely be ignored. Yes! Tuberose's inherent character is extremely strong but that does not mean that this scent prefers to stay aloof. The beauty of tuberose is that it can be paired with various ingredients to develop a heady scent that has topped the charts and wooed hearts on many occasions. There are a few exceptions to this trait, some who believe that the fragrance of tuberose is a wee bit too strong.
And Science Says
Scientific findings have indicated that a powerful scent is good enough to put you in the mood irrespective of the surroundings. After all, a scent directly connects to emotion and memory bypassing the complicated thought process in the brain. Tuberose is one such scent. The sexiest of tuberose fragrances merge beautifully with the delicate white flower with very particular complementary notes – each lust-inciting in its own might.
Top perfumes
Now that we have taken you through the various aspects of tuberose as a fragrance, here is a look at some of the best sellers when it comes to tuberose perfumes.
Scent Of A Dream by Charlotte Tilbury, 2016
Scent of a Dream was concocted to incite uncontrollable desire more like an olfactory ecstasy. This captivating fragrance is inspired by the hedonism of Tilbury's native Ibiza. For her inaugural foray into fragrance, Tilbury, the makeup maestro, enlisted neuroscientists Dr. Richard Axel and Dr. Linda Buck. The purpose was simple – to translate their prize-winning research into a tangible product.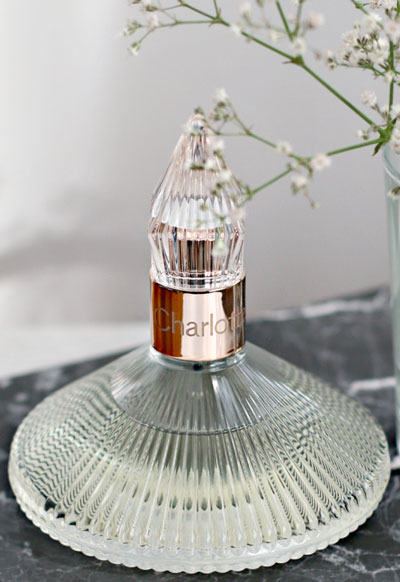 And so Scent of a Dream was born as an alluring chypre-floral scent. This perfume opens with a peppery hit of elegant citrus notes – lemon, mandarin and bitter bergamot – each of these ingredients chosen for their mood-enhancing properties. A heart of erotic florals leads you to an enticing blend of tuberose, jasmine, and violet. The green, jasmine-like aroma-compound hedione is also included for its ability to activate the hypothalamic region of the brain controlling sexual response. Perhaps one whiff of this scent could be enough to turn you on.
The perfume's psychoactive base notes, last up to nine hours on skin, that Dr Axel believes have the biggest effect on attraction. Warm and woody notes work well to ignite the instinctive appeal of smoky scents.
Carnal Flower by Frederic Malle, 2005
This perfume's narcotic quality lies in its use of tuberose (this one usually contains a higher concentration than most of the other fragrances of its time), and also the precision with which it was made. Dominique Ropion is the nose behind this perfume.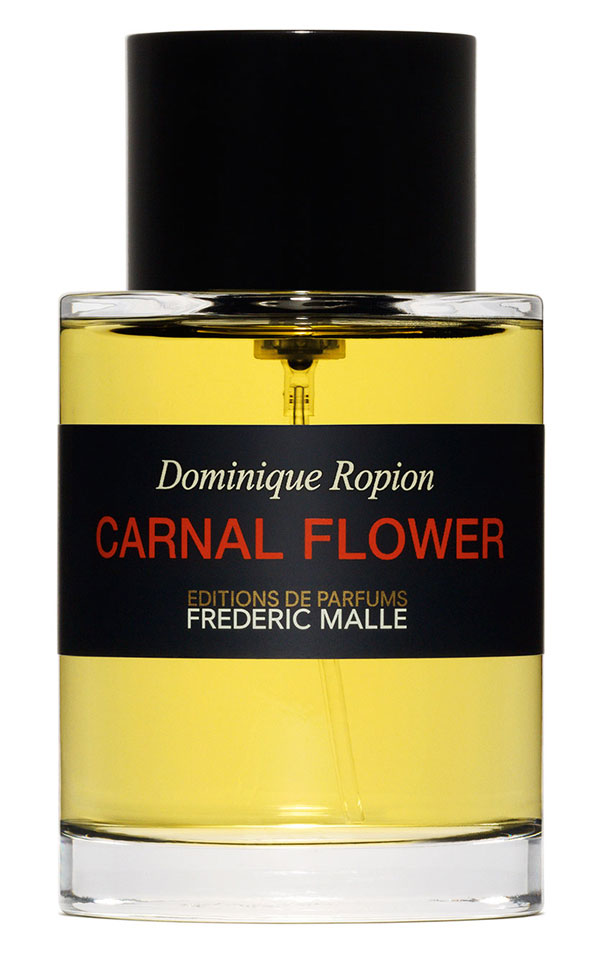 Carnal flower opens to a rather shocking blend of melon and eucalyptus which softly unfurl, into rich, creamy tuberose, heady jasmine, ylang-ylang and orange blossom. The heady concoction is trailed by the tropical sensuality of coconut-musk. The animalic undertones of this perfume make the wearer feel more sensual and attractive.
Simply Divine Outrageous by Diana Vreeland, 2016
This perfume is an intensified edition of the 2014 Simply Divine – termed 'outrageous' for its lavish perfume oil content. The sultry tuberose lingers like a second skin beautifully entwined with honeyed orange blossom and nectar-like jasmine.
For the base, the perfumer has chosen tonka bean, cashmere, and sandalwood that bring a comforting warmth to the wearer. The concoction is secretly known for its aphrodisiac qualities.
Enjoying our blog? Comment below!
More on Tuberose: 
Jo Malone Intense Tuberose Angelica
Naomi Goodsir's Or du Sérail Is Definitely Not A Tuberose!
Read this post in

Arabic