Read this post in

Arabic
The award-winning perfume critic offers a few oud ideas for the gift-giving season
At a time of year when people enjoy giving and receiving the gift of perfume, here are some recommendations for that most pungent of fragrant presents: the oud scent. Animalic, tempestuous and totally uncompromising, it's a gesture that is pretty much guaranteed to create a lasting impact.
Oud Ispahan (Christian Dior; 2012)
Almost a companion-piece to the brand's slightly older Leather Oud, François Demachy's Oud Ispahan is a statuesque, monolithic beast of an oud – heavy on the rasping note of cypriol – with a sugary twist of rose. A headlong plunge into the seductive riches of ancient Persia.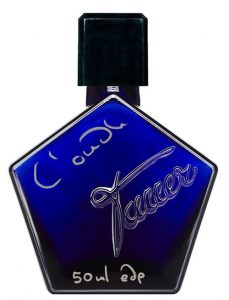 L'Oudh (Tauer; 2017)
For years, Zürich-based Andy Tauer was resistant to the idea of releasing an oud, but true to form, when he decided to do it, he did it in exemplary style. Medicinal and inky, his L'Oudh strikes a somewhat less showy note compared to its peers, but is unquestionably a key member of the agar wood canon.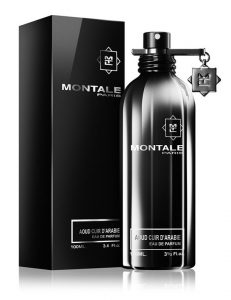 Aoud Cuir D'Arabie (Montale)
Still shocking everybody with its downright lascivious marriage of leather and oud, Montale's near-legendary release is as all-consuming as on the day it first cracked its weather-beaten whip. Who needs to visit Moroccan tanneries when you can have a bottle of this monster in your perfume cupboard?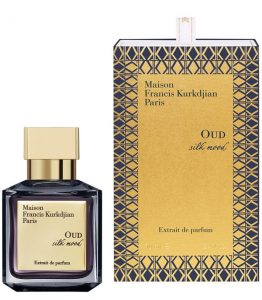 Oud Extrait de Parfum (Maison Francis Kurkdjian; 2018)
A few years ago, Francis Kurkdjian added a genuinely new chapter to the agar wood story with the first of his oud scents: a bona fide mix of both European and Middle Eastern styles, combining the eponymous note with huge, well-scrubbed musks. He has now revisited the composition and released it in an even more dramatic 'extrait' strength. A magic carpet ride of scent.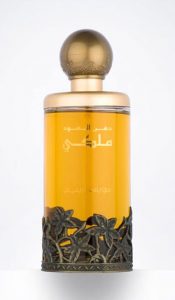 Oud Malaki (Swiss Arabian)
Yes, it's a classic mix of rose, oud and amber, but sometimes the classics are the best. As noble as its name suggests, Swiss Arabian's much-loved scent takes all the finest features of the oud style and presents them with spotlight-stealing grandeur. Do check out the excellent 'home scent' version too.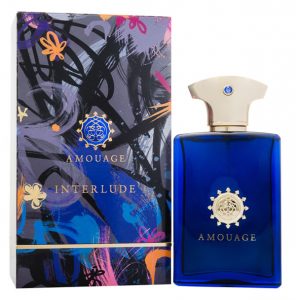 Interlude Man (Amouage; 2012)
Taking his inspiration from the smoke produced by burning oud chips, Pierre Negrin has fashioned a modern classic, combining scorched facets with notes of coal and fire to create an impact that is as elemental as it is powerful. Who's ready to take the heat?
Agar Ébène (Hermès; 2018)
Coming slightly from left-field, Christine Nagel's latest addition to the Hermessence range reportedly doesn't contain a note of oud, but of uninfected agar wood. As a result, it's lighter and more streamlined than traditional oud scents, but is all the more memorable and original for it.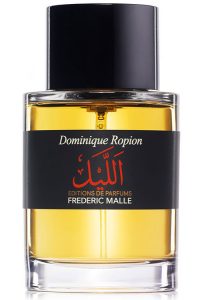 The Night (Frederic Malle; 2014)
When Frederic Malle and Dominique Ropion announced that they wanted to create a homage to Arabian perfumery, expectations were justifiably high, but no-one quite expected The Night to be this ravishing. As smooth as a dune viewed from the sky, it may well be one of the most heartfelt oud + rose combinations ever poured into a bottle.
Eau Parfumée Au Thé Noir (Bvlgari; 2015)
A superb attempt to create a lighter oud 'cologne', Thé Noir uses a tea facet to add an air of relaxed, 'afternoon siesta' casualness to its agar wood core. Translucent, approachable and so easy to wear.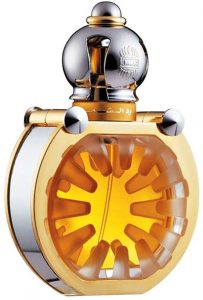 Dahn Al Oudh Al Shams (Ajmal)
A barn yard of olfactory gorgeousness, Ajmal's boldest foray into the oud game announces its presence with such forcefulness, it is, quite simply, impossible to ignore. And why would you even want to?
Read this post in

Arabic