Read this post in

Arabic
Tales are magical. But perfume tales are scentful and magical! Perfumer's dairy features another piece from Emilie Bouge (perfumer from Robertet), … the fragrant journey straight from the Mediterranean islands
We all have beautiful memories linked with a specific place in the world even though the feeling is never truly the same when we look at our pictures.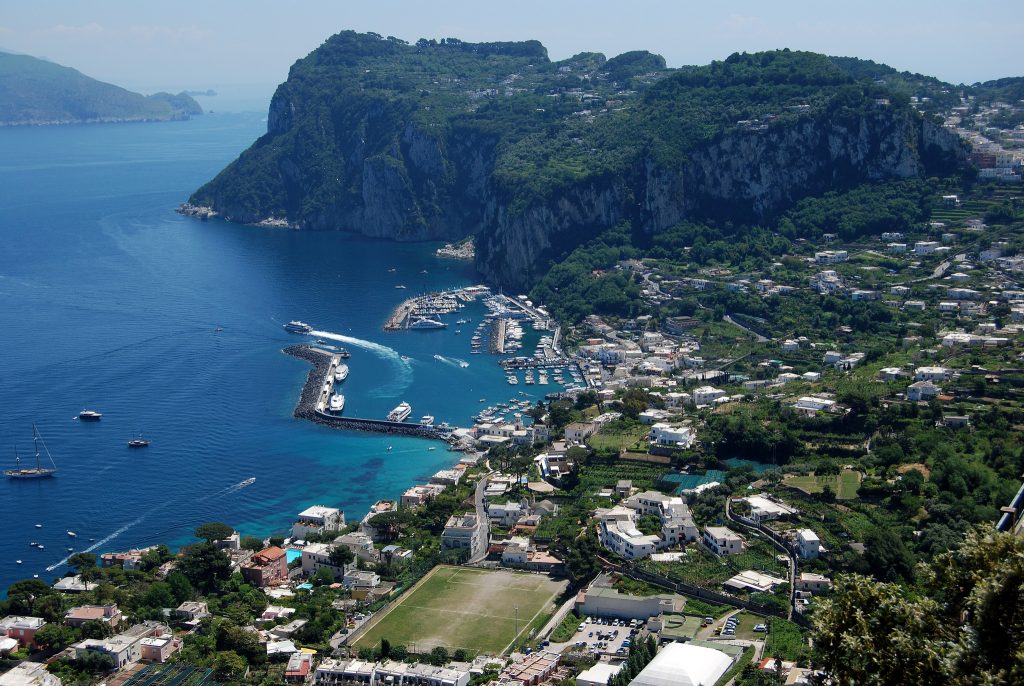 It's such a pity that the photos are silent and odourless : purely unforgettable emotions only appear at the request of our senses. A place, a person is often linked with a fragrance because special moments have its own sound, smell, touch and vision.
As a creator, I'm always prepared to be inspired and to communicate a purely olfactive emotion based on true experience. We say that travel shapes youth but it also makes perfumes. It is an inexhaustible source of ideas where smells, colors, landscapes etc … sound like one. For my part, it is a beautiful challenge to put them all in a bottle while trying to keep this unbelievable emotion felt during a visit. There is so much to tell, so much to see, so much to smell, that I can go to the same place several times; I discover new things so as to be able to write " in perfume", a new fragrance story.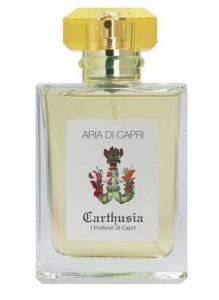 My stay in Capri remains one of the best olfactive experience of my life. It was the first time I was in a floral perfumed island. In Corsica or in Mediterranean Islands, the air is saturated with aromatic notes such as cistus, lavender, eucalyptus, thyme or rosemary. But in Capri, the air imagine walking on streets surrounded with jasmine flowers, stroked by a light breeze rising from the sea and passing through lemons displayed on shelves. On your right, beautiful stony houses with magnificent gardens, full of history and richness, and below the Mediterranean with its rocks and its amazing shades of blue.
I also remember the days spent in BangKok, more than fifteen years ago now… Strolls along the Chao Praya ; so crowded, noisy and yet spiritual, with all the golden buddhist temples. An explosion of colour, of tastes under that hot and humid air! A stark contrast between massage saloons and mysticism, between the sweetness of silk and the spine of spices… Citronella, combava, cashew nuts, coco milk, curry and coriander, are deeply engraved in my memories as well as the lights of the fabrics night market.
™™Kenzo Jungle for the spicy hot woody accord both sensual deep and raw
Of course, I had a huge inspiration when I first arrived in Dubaï. I had wanted to create perfumes for this area for years …In fact, one of my mentors in perfumery used to be in charge of GCC area when I was a novice in perfumery. We used to smell Mukhalat, Sultan, oudhs, Alf Laylah wa Laylah, saffron, jatamansi etc… and it was so different from what I knew, so strong, so deep that I dreamt of Dubaï years and years before seeing it.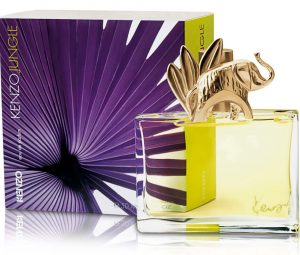 I remembered my eagerness in April 2012 and my delight… It was far deeper from what I thought. I remember my first experience with bakhoors, the air saturated with delicious smoky woody tones, the enigmatic look of the black veiled women, their sophistication and elegance which radiate of their abayas in such modern and rich malls… Everything was so intense !
™™Raqiya Ambroxan – Rasasi Bakhor Impossible to close this tour without talking of my country of origin : Grasse and its suburb, so wonderful, colourful, odourous… Hiding face under mimosa blossom in February, breathing Rose centifolia in May, touching lavender in summer, smelling jasmine, pittosporum and tuberose at night fall, eating fresh cut orange in winter, diving in Cannes after a walk on white sand beaches, so particularly perfumed of Hawaïan tropic oil or being refreshed by a snowball in La foux d'Allos and don't forget violet leaves, lentiscus, Cypress, orris, everlasting, cistus, verbena and all the aromatic palet… so many fragrances, so much authenticity and naturality, a sunny pleasant climate for a sweetest of life passing by with seasons, a permanent source of inspiration and pure happiness.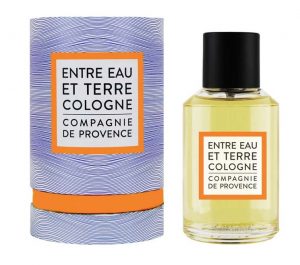 ™™ICI L'EAU EST D'OR – La compagnie de Provence – a niche French brand
Without a doubt, these trips have all inspired me, inspire me and will always inspire me. It is a part of my personality. They forged my character, gave me an open and free spirit. As a creator, everything around me can be a source of inspiration: travel, food, art,… little things of our everyday life!
Read this post in

Arabic