CPL Aromas recently celebrated Christian Provenzano's milestone of 50 years in the Fragrance business.
Christian started this 5-decade journey in 1971, with the Dutch firm Maschmeijer and later Naarden, where he trained in the laboratory. After a spell at Zimmerman Hobbs, Christian moved to take a position at Fritsche Dodge & Olcott where he established his reputation as an international perfumer.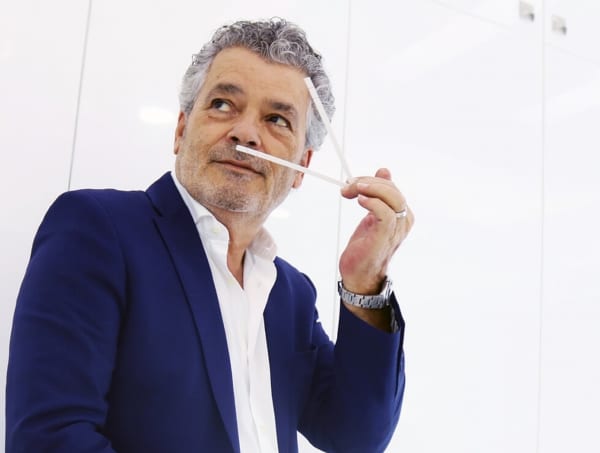 Christian found his home when he was persuaded by CPL Aromas in 1989 to join as Senior Perfumer, later to become Global Director of Perfumery. He has been with the company ever since and has shown time and time again an unparalleled ability to translate customer ideas into winning creations. Now based in Dubai, he has a particular love for Arabic fragrances and culture.
CPL Aromas is also happy to announce the appointment of Christian Provenzano as the company's first Master Perfumer, on top of his current responsibility. This deserved title symbolises Christian's mastery of his craft, the many iconic fragrances he has imagined for CPL's customers throughout his career, and his love of teaching this exquisite art form, both within the company and in the industry.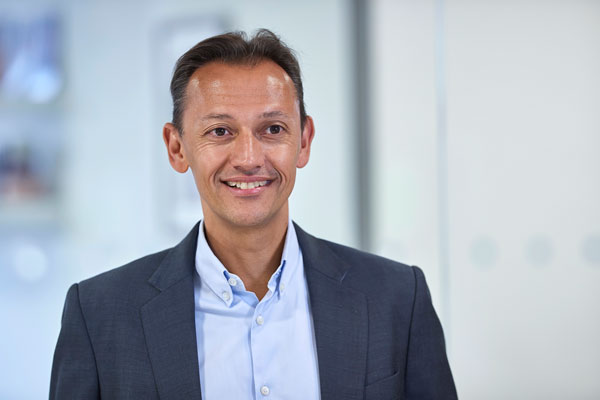 Chris Pickthall, CEO of CPL Aromas, had this to say: "It is a personal moment of happiness to congratulate Christian on his career length, his achievements and to recognise his craft by naming him our Master Perfumer. Christian and I have worked together for many years, travelled to many places and have had lots of fun, some great times and some sad times. Much of CPL's growth and reputation as a leading, innovative and creative fragrance house is thanks to Christian's skill and expertise."
Master Perfumer Christian Provenzano will continue creating beautiful fragrances for our global customers and inspiring a growing team of CPL Aromas' perfumers around the world.