The 25th anniversary edition of Beautyworld Middle East in October 2021 will kick off the season of beauty trade shows worldwide.
It promised to be long-awaited live and in-person event to discover first-hand all the innovations and trends that are redefining the beauty business.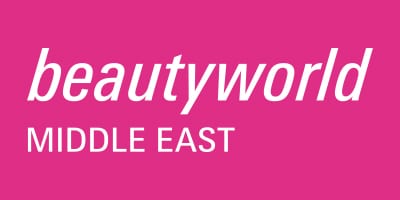 Dubai is more than prepared for post-pandemic visits even at large scales and is right now rated the safest place in the world to travel to by business travellers, with more than half of the UAE population already vaccinated against COVID-19.
The organisers are ready to welcome visitors to the show and are taking safety very seriously. They have put measures in place, in compliance with the Dubai World Trade Centre's 'Venue Safe' standards, ensuring all safety and hygiene measures are adhered to.