Global governments across are doing their best to curtail the spread of Covid-19. Many exhibitions, shows are being postponed to later dates to support this.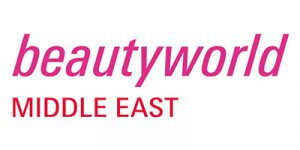 Messe Frankfurt Middle East has announced new dates for Beautyworld Middle East 2020. The 25th edition will now take place from 23 – 25 November 2020 at the Dubai World Trade Centre.
The new show dates come after extensive feedback and consultation with the venue, exhibitors, visitors, trade partners and associations, as global governments continue to contain the spread of Covid-19. 
Beautyworld Middle East 2020 was initially postponed to run in August, however the potential of the ongoing international travel restrictions, along with uncertainty around the virus' trajectory meant the summer month was too soon for the show to take place. The vast majority of stakeholders supported the November dates.
The priority is to the health and safety of all exhibitors and visitors as the global beauty industry continues to navigate these challenging times. They are working hard to provide our valued customers with the essential tools, knowledge, and business connections in November, and are committed to hosting another standout show.
At the inaugural Beautyworld Middle East awards night, there is a new addition this year-Awards across 10 categories recognizing the top performers, entrepreneurs and brands in fragrance, cosmetics and wellness industries across the region. These awards will unfold during a dazzling, evening gala dinner event on the opening night of the three-day Beautyworld Middle East show.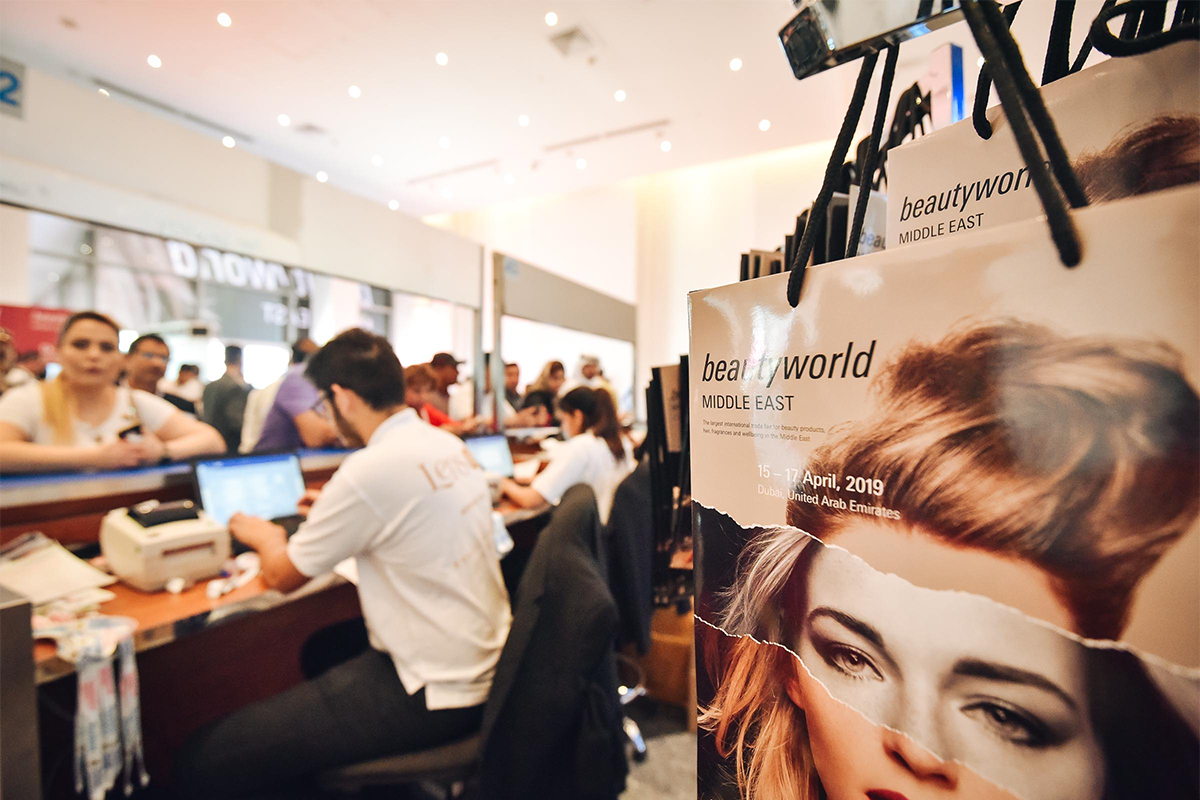 Elaine O'Connell, show director at Messe Frankfurt Middle East and organiser of Beautyworld Middle East, was quoted saying "It is important to identify and celebrate the individuals, companies and products who are driving the beauty industry on the local and regional level. Many products and innovations are originating in the region and we aim to recognise vision, outstanding performance and excellence within the industry in the Middle East. These awards will further strengthen understanding globally of the talent and vision coming from the region in the beauty, wellness and fragrance arenas."
Categories at the inaugural event will include Best Marketing Campaign, Innovation of the Year, Best Natural Products; Best Niche Products; Perfumer of the Year; Breakout Stars of the Year and Cult Classics. The awards will be judged by a multinational panel of independent experts, perfumers and beauty professionals including perfumer Mark Buxton from France, Gaëlle Doré, General Manager of creative consultancy Centdegres UAE and Anthony Walsh, Creative Director and Owner of Mane Hair & Beauty Salon.
An anticipated audience of more than 45,000 trade buyers and beauty professionals is expected to attend this year's Beautyworld Middle East. The Beautyworld Middle East Team is gearing up to bring forth a successful Exhibition in November 2020.