Firmenich announced new executive promotions in Europe and Latin American regions, effective immediately.
Marc Jourdan-Gassin has been appointed as VP, Fine Fragrances Sales, Regional Accounts, Europe, Middle East, India and Africa (EMEIA), reporting into Jerry Vittoria, President, Global Fine Fragrances.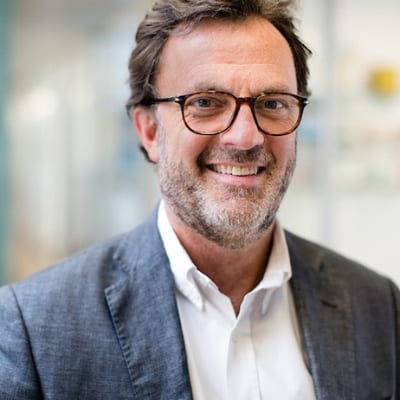 A 27-year veteran at Firmenich, Marc Jourdan-Gassin is returning to Paris after seven successful years in Sao Paulo, Brazil, where he was most recently the head of Fine Fragrance Latin America (LATAM). During this time, he drove double-digit annual market growth, forming best-in-class partnerships with key accounts across the region.
Firmenich also announced Patricia Nogueira for the Sao Paulo office as the new VP, Fine Fragrances LATAM, reporting into Jerry Vittoria.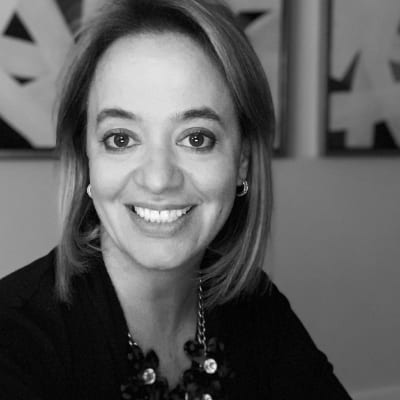 Patricia joins Firmenich after a successful 20-year international career in global marketing within the beauty industry, most recently at Unilever in the US, leading a key global brand. Patricia also has extensive experience in Brazil, Asia (Singapore), at companies such as LVMH, Johnson & Johnson and Avon. Patricia recently moved back to Sao Paulo, where she began her onboarding with Marc and the team.
Finally, Rodolfo Melo has been promoted to Director of Fine Fragrances Evaluation, LATAM reporting into Patricia.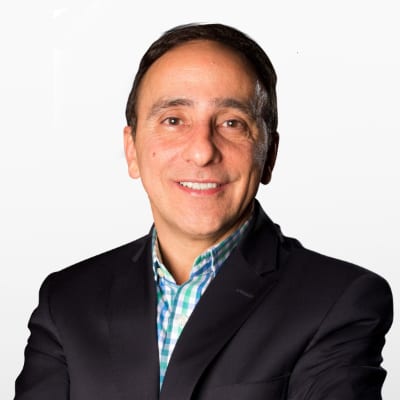 With a career spanning over 25 years, leading innovation and fragrance development for key players in LATAM, Rodolfo is ideally suited to lead the fragrance evaluation team in Sao Paulo and across the region.
Ilaria Resta, President, Global Perfumery states, "With our customers, we are co-creating a new tomorrow for Fine Fragrances by reinforcing our organization and bringing to life our RE|GENERATION movement. The industry is undergoing unprecedented transformation and we are aligning our capabilities to anticipate consumer demand across all regions of the world. We are translating our unique consumer insights into exciting fine fragrance creations that drive emotions, preference and loyalty for our customers. I welcome both Patricia and Rodolfo to our LATAM family and congratulate Marc on his new role."
Jerry Vittoria, President, Global Fine Fragrances adds, "I am excited to welcome a person of Patricia's calibre to Firmenich. Her breadth of experience in LATAM and across many regions in several world-class companies, make her a perfect fit for this strategic role. I know that both Marc and Patricia will deliver the highest level of engagement with our customers while driving the entrepreneurial spirit of their teams. Rodolfo's talent and deep understanding of perfumery innovation are well known and respected across all our key regional accounts and I am sure they will join me in congratulating him on this important new role."