Hugo Boss Parfums has brought a new scent, Hugo Urban Journey and it is all about exploring your true self! #YourTimeIsNow
Hugo Urban Journey, the new scent is set to encourage millennials to explore the city on their doorstep before venturing into the world beyond. The latest iteration of this multi-faceted campaign will see Hugo fragrance ambassador Zac Efron empower today's young to embrace new opportunities to live their lives to the fullest.
For over 20 years, Hugo has been at the forefront of a generation that strives to do things their own way. A generation that believes life is there for the taking. To celebrate their stories, Hugo Man launched #YourTimeIsNow in 2017, a campaign heralding those who embrace new opportunities in exchange for a life defined by their hopes and dreams.
Now, Hugo Parfums invites the same thrill-seekers to discover the unexpected and seek out the urban adventures around them. Fronted by Zac Efron, who epitomizes the city explorer, the campaign serves as a reminder to today's youth to enrich their lives through the exhilarating experiences their concrete jungles have to offer.
"It's easy to coast through life and let it happen to you but you can change that by choosing to seek out new adventures. We've only got one life, and we need to make the most of it. Now's the time to explore what's right in front of us. Choose adventure today and let it change your outlook on life. Your time is now. What are you waiting for? "
Zac Efron – HUGO Man ambassador.
 HUGO Urban Journey limited edition
With energizing top notes of hidden Himalayan whorlflower and heart notes of intense, aromatic Black Tea, new HUGO Urban Journey limited edition fragrance provides an instant alertness and curiosity. Igniting a spirit of adventure, it incites the wearer to explore and discover new surroundings. At the base, Gaiac Wood expresses masculinity and confidence, creating a balanced portrait of the ideal scent for millennials today.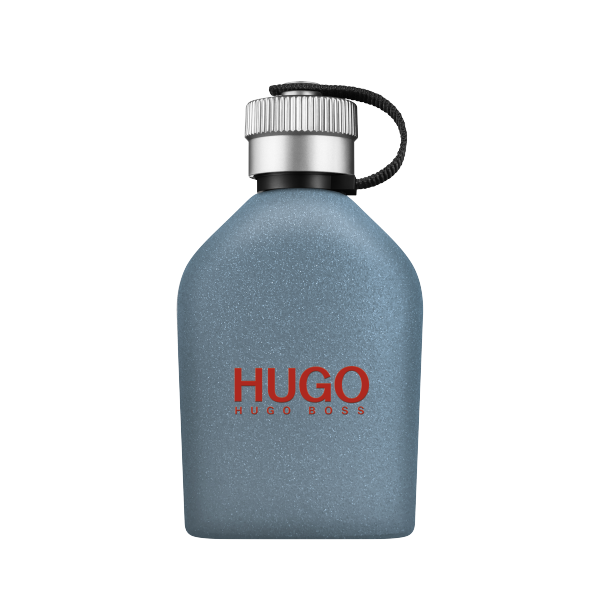 Epitomizing the scent's spirit of adventure, the flask-shaped flacon – an iconic, minimalist design that has inspired generations and remained unchanged for over 20 years – is a motif for the Hugo Man's unquenchable thirst for exploration. Designed with an innovative concrete technology, it evokes the true essence of the scent Hugo Urban Journey. Just as one must turn corners to uncover a city, the flacon is displayed on two sides of the outer packaging, inviting the wearer to change his perspective to discover the full picture.
Every spray of Hugo Urban Journey offers a kick that pushes us into action and tells us: today is the day. Go for it!
#YourTimeIsNow
Top: Himalayan Whorlflower, Orange, Cardamom
Heart: Aromatic Black Tea, Cascalone
Base: Gaiacwood, Sandalwood, Oakmoss
Price: 75ML – AED 250, 125ML – AED 335