Valentine's Day, the day of love, romance, passion and excitement. Angela Stavrevska, Creative Director and Perfumer, CPL Aromas revealed her favourite perfumes that play cupid…
Y – YSL
This is a modern fougere which will have universal masculine appeal from a fragrance point of view. The marketing also hints at a fan base of cool modern men which would flatter any recipient. Warmer and spicy hints give depth and a seductive character to the scent.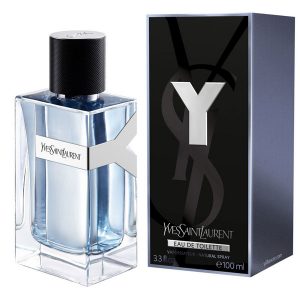 Terre d'Hermes – Hermes
A distinctive and unusual men's fragrance that has massive appeal, I've never met anyone that doesn't love it. Rich and warm geranium is enveloping and dark woods give a rich seductive quality. This would suit a gentleman who is stylish and elegant.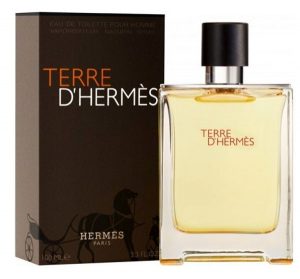 Noir de Noir – Tom Ford
An utterly delicious and rich fragrance that seduces the wearer as well as those around him. Bold and distinctive on first application, with subtle hints of Valentine's favourite flower, rose, this perfume eventually dries down to a deliciously dark and sweet woody accord that invites people to snuggle closer! Not for the shy and retiring type.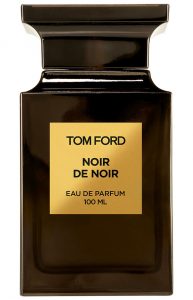 Absolue Pour le Soir – Maison Francis Kurkdjian
This fragrance is rich in resinous ambers that give a delicious warm sweetness to the skin. It also has a very sexy undertone of subtle animalic notes which is supposed to emulate the smell of a fur coat. This really is a sexy option for a sexy Valentines date. The Cologne pour le Soir is a lighter version where the animalic notes are more prominent, but it's still a beast of a scent (in a very good way).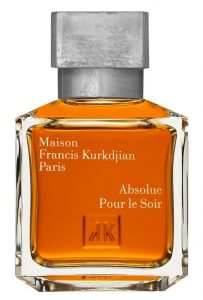 Molecule 01 – Escentric Molecules
This fragrance has a cult following for its, supposed, pheromone effect. Whether it does act as a pheromone or not, it creates a sensual aura around the wearer with a caressing scent that is also teasing – sometimes you smell it and the next minute it's gone. This playfulness makes it a perfect choice for a fun loving Valentine.