Read this post in

Arabic
Award-winning perfume critic, Persolaise, tells Valentine's story with perfume
If films, music and paintings can tell stories, then so can perfumes. After all, they too possess clear introductions and conclusions, highs and lows, flashpoints of tension. To mark the approach of the most romantic day of the year, here is a tale of a relationship, told in fragrance. Perhaps it'll inspire you to scent key moments in your own relationships…
The Seduction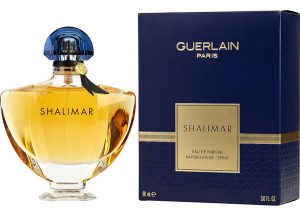 Shalimar from Guerlain
The power of this all-time classic – quite simply, the best amber composition that ever charmed its way into a bottle – is impossible to resist. Shalimar insists on having its way, and all in its path have always been happy to oblige.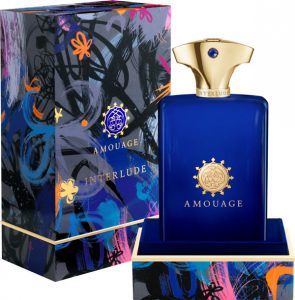 Interlude Man from Amouage
A tempestuous force of nature? Bursting with smoke, sparks and flames? Capable of halting everyone in their tracks through the sheer magnetism of its personality? Check! Be careful how you use it, though. This stuff takes no prisoners.
The First Date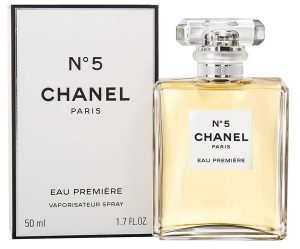 No. 5 Eau Premiere from Chanel
Breezier and more irreverent than its better-known older sister, Eau Premiere manages to shimmer with wit whilst hinting at the existence of greater depths beneath its floral aldehydic facade. Perfect for those initial 'getting to know you' moments.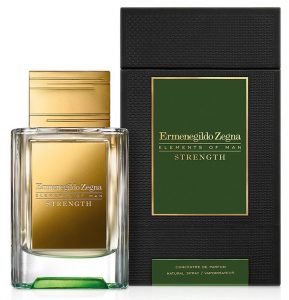 Elements Of Man Strength from Ermenegildo Zegna
The suavely honeyed tobacco of Strength exudes an effortless, unflappable confidence. But it also has a dangerous side, an unmistakable suggestion of fireworks just on the verge of bursting into life.
The Romantic Date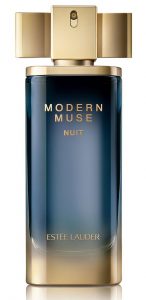 Modern Muse Nuit from Estée Lauder
Just because you're sweet doesn't mean you have to be silly. Modern Muse Nuit links a heavy-lidded vanilla with woody dryness to create a knockout impression you're unlikely to forget for a long time.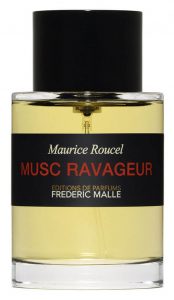 Musc Ravageur from Frederic Malle
From its name to its background of animalic debauchery, everything about Musc Ravageur speaks of the scandalous. And yet somehow, it also manages to remain polite at all times. The contrast that dreams are made of.
The All-night Party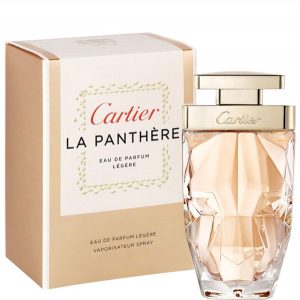 La Panthere from Cartier
The growling gardenia. This brazen piece of work by Mathilde Laurent – placing huge florals alongside even larger musks – marks its territory with uncompromising assertiveness and then proceeds to lure everyone into its enchanted circle.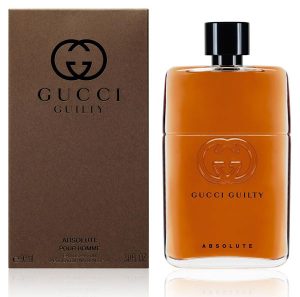 Guilty Absolute Pour Homme from Gucci
If parties need rocket-fuelled enthusiasm to ensure they last until dawn, then they should fill up their energy tanks with Guilty Absolute. A hyper-charged torpedo of woods, patchouli and leather, it radiates infectious, nocturnal fervour.
The Candle-lit Dinner At Home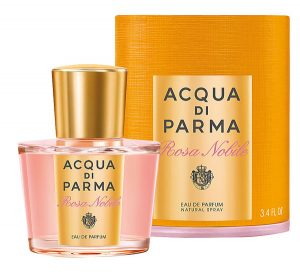 Rosa Nobile from Acqua Di Parma
Following the maxim that there's always been something unutterably beautiful about simplicity, Rosa Nobile treats its star material with minimal fuss – just a few green notes, a touch of dewy radiance – to create the sort of heart-breaker you want to embrace forever.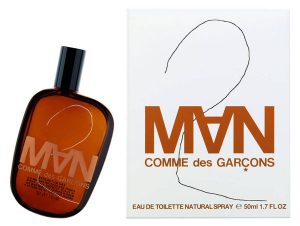 2 Man from Comme Des Garçons
A true original – intertwining incense with snuffed candle notes and a mineral fizz – 2 Man never overplays its hand, saving its most commendable attributes only for those who are allowed to get within whispering distance.
The Romantic Getaway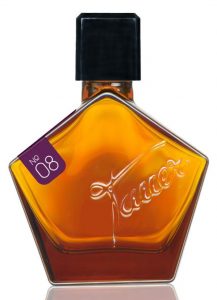 Une Rose Chyprée from Tauer
A breeze of irrepressible joie de vivre billows through every facet of Rose Chypree, from its richly-hued floral heart to its decadent vanillic base. Allow it to sweep you away, just as you get swept away to far-flung destinations.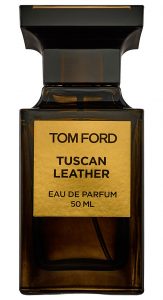 Tuscan Leather from Tom Ford
There's always been something very earthy about Tuscan Leather's tannery note, something connected to the soil. It's a grounded quality that makes it a perfect companion for exploring the globe with a loved one.
Read this post in

Arabic