Just like his shows, Steve Harvey loves the exclusive cologne: Oud Wood by Tom Ford on him…An Actor, comedian, author, producer, host and the list goes on, this superstar is undeniably an entertainment pack as a whole. Winning multiple awards that sing his praises, Steve is easily the favourite of not only the adults but also the kids.
The choice of his perfume is just as majestic as his personality. Tom Ford Oud undeniably suits his luxurious choice. An exclusive perfume for people with a sleek choice of precision, Tom Ford is definitely something Steve would prefer.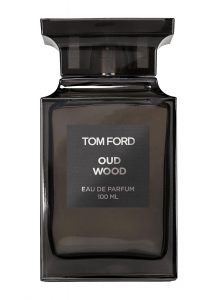 A classic perfume with oudh as one of the main notes, Tom Ford Oud gives a warm heartfelt radiation. Added notes like brazilian rosewood and cardamom adds charm to this already aromatic perfume.
Notes
Oudh, Brazilian Rosewood, Cardamom, Sichuan pepper, Sandalwood, Vetiver, Tonka bean, Vanilla, Amber.

Perfumer:
Richard Herpin

Launched:
2007