Nick Carter, the youngest member of the Bestselling BoyBand Of time,  Backstreet Boys, seems to be in love with Gravity by Coty.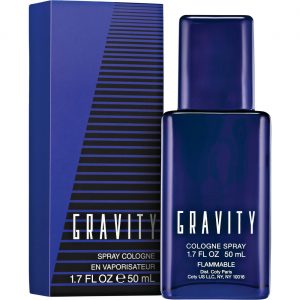 The singer, musician and actor along with the other group members rose to fame in 1996 with the release of their first album 'Backstreet Boys' and since then the group hasn't been out of the limelight.
Hits like Show Me The Meaning, As Long As You Love Me, In A World Like This, Never Gone, etcetera have made the Backstreet boys, everyone's all-time favorite. And Nick, being the youngest and the cutest was and still is the dream boy of young girls
And so he chooses a fragrance all spicy and sweet, for himself. Gravity by Coty, might not appear to be so, but it is indeed a strong masculine scent to be worn at any desired occasion. With the nostalgic 90s vibes that it gives, makes Gravity completely different from the other colognes.