Men In Black, Agent-J aka Will Smith chooses fragrance as sophisticated as him. He likes Vera Wang for Men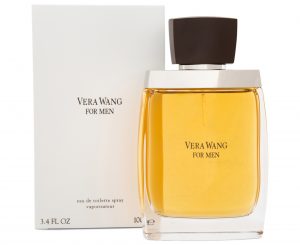 The actor well known for his movies like Men In Black, Focus, Pursuit Of Happiness, Suicide Squad, has given us years of entertainment.  The versatile actor is the favorite of generations.
He holds four Grammy awards and is the only actor to have eight consecutive films gross over $100 million in the domestic box office and eleven consecutive films gross over $150 million internationally "The most powerful actor in Hollywood" for a reason.
Just like his personality, Smith loves his cologne to be strong and manly too, hence he chooses Vera Wang for Men to be his signature scent.