The charmer Jimmy Fallon prefers John Varvatos to be his ideal choice of perfumes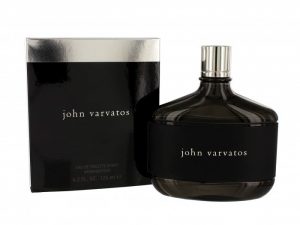 The star of 'The Tonight Show' Jimmy Fallon is truly one of the best talk show hosts. His jolly, fun and welcoming nature,  is what everybody loves the most. Being on the show once, is everybody's dream, isn't it?
Apart from being an actor and a comedian, Jimmy is also a singer and a writer. He is one talented man.
Jimmy prefers to go out with a little sprinkle of John Varvatos over his body. The perfume is fruity and sweet yet strong and manly. The notes might sound off when listed but blend in perfectly to create a treat for your olfactory glands.