Brad Pitt chooses his signature scent to be as iconic and as elite as his own personality. Hence chooses Lorenzo Villoresi Musk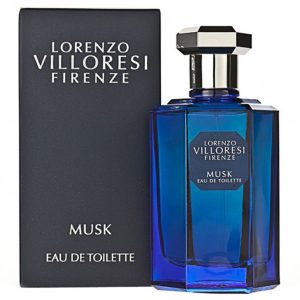 Brad Pitt needs no introduction. His success speaks for him. He has received and has been nominated for multiple awards including Academy Award and Golden Globe.
Brad is one of the most influential and powerful people in the American entertainment industry.  And has been labelled as The world's most attractive man by multiple media outlets for a number of years.
The charm of Brad is still the same, as it's always been. And just like his charm, his choice in perfumes is impeccable and hence he chooses Lorenzo Villoresi Musk to be his signature scent.