As much as we love Hermione from Harry Potter, she seems to love Chloe Rose. Emma needs no introduction, her success speaks for her. She rose to fame at a very young age…
 With her breakthrough in Harry Potter, Watson became a shining star overnight.
With multiple, well-deserved awards, Emma is now one of the most celebrated celebrities of the industry. And just as much as we love her, she absolutely loves Chloe Rose.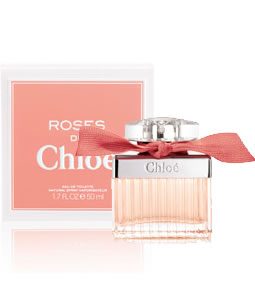 Chloe Rose is claimed to be one of the best rose fragrances present. It gives that gentle, feminine vibe that makes people feel comfortable around her almost immediately.