Rawya Catto, General Manager – Middle East, CPL Aromas, gives us a sneak peek into the brand's five decade old legacy, focus on sustainability and of course the road ahead.
Founded in 1971 by two brothers, Michael and Terry Pickthall,  CPL Aromas family has grown exponentially and is now home to some of the world's leading perfumers, and trusted by top brands to translate their creative vision into beautiful scents. They are known to harness the exceptional skills of their talented team to produce fragrances that delight, and infuse happiness through scents.
"My story with CPL is an interesting one! Actually, I first "met" CPL Aromas as their customer… I happened to be helping some brands work in the Middle East and briefed CPL on a few regional fragrance projects. My account manager at the time had arranged a visit for me to learn about the CPL innovations and ethos, and I remember being greeted with so much warmth. A few months down the line, after a few conversations with the company leadership, I was lucky enough to be offered the position of General Manager for the Dubai sales division, and here we are! I wouldn't have it any other way," says Rawya Catto (RC).
PP: CPL has several interesting innovations in its portfolio. Let's talk about some of them. Tell us something about Aromacare Bio – your patented biodegradable encapsulation technology.
RC: Aromacore Bio is such an incredible innovation. It puts sustainability at the heart of laundry care. Just as we care for our health, wellness and our bodies, the planet is also our responsibility. Anxiety around climate change, pollution and microplastics are true concerns of today's consumers. The beauty of Aromacore Bio is that it provides a superior level of performance and fragrance deposition, all the while caring for our planet. It is also plant based, making it a no brainer for the future of laundry care.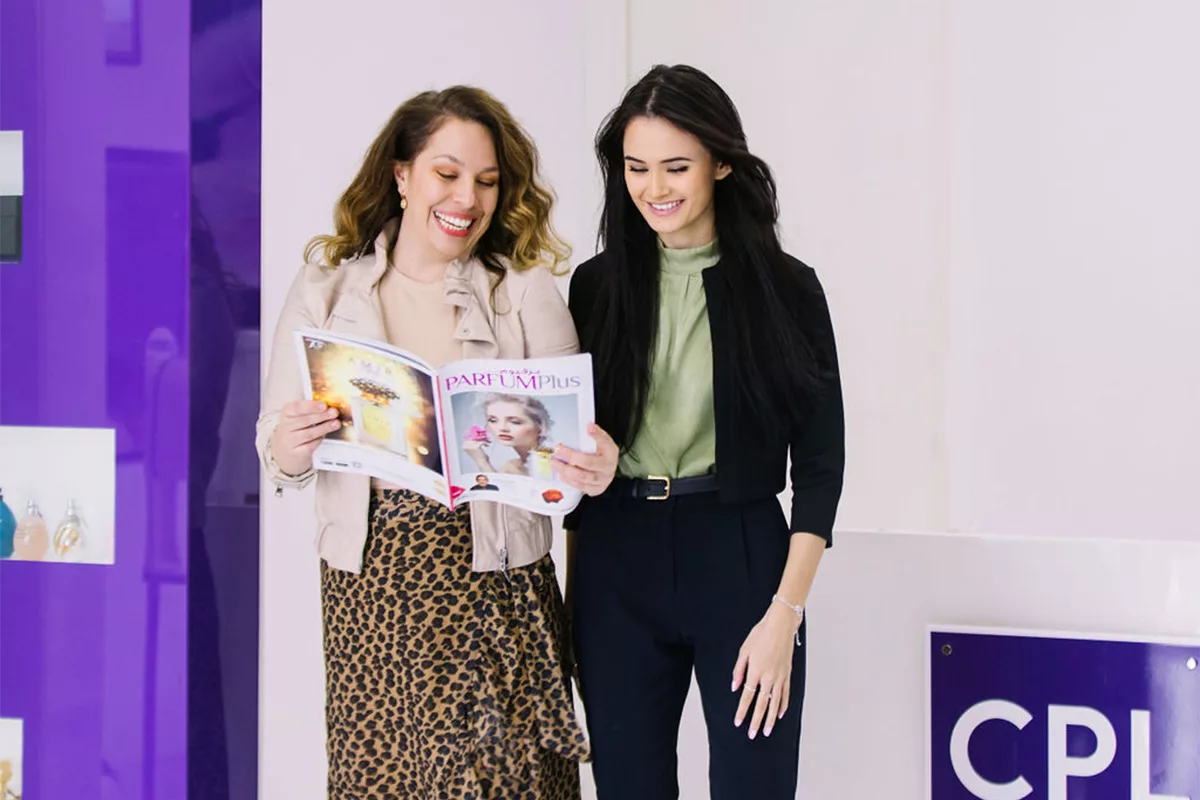 PP: Another interesting innovation that is revolutionising the perfume industry is the CPL Aromaspace…tell us more about it
RC: Aromaspace is something that makes me so happy! The idea is simple. We like to refer to it as a joint venture between the analytical teams and the perfumers. Nature is the cradle for most beautiful scents and essences. Through Aromaspace, we can now recreate the smell of some of the most beautiful flowers, or even food related sensations by utilising science and combining it with our perfumer's know-how.

PP: Sustainability is a big focus for the fragrance industry…in addition to Aromaspace what are CPLs other initiatives in this direction?
RC: We all have a responsibility to take care of our planet. As a mother, I am acutely aware of preserving the planet for future generations, and would want to leave a legacy of care to my children. At CPL Aromas, this is an integral part of our DNA : we integrate sustainability into every aspect of our business. As our CEO Chris Pickthall said "CPL's purpose is to play our part to change the world for good". With that in mind, we've launched a sustainability strategy led by our Global Technical Director Charotte Purcell, articulated around four pillars : environment, innovation, people and sourcing.
We believe in the circular economy model, maximising efficiency, and keeping resources in use for as long as possible. We place an emphasis on our sourcing program, constantly integrating in our palette sustainably sourced naturals or upcycled raw materials. Our most sustainable innovation is Ecoboost. We create high impact fragrances at just 10% of the normal dosage, with no compromise on strength and quality. For our customers, we have data points across the supply chain that show a clear benefit: Ecoboost fragrances allow them to reduce their carbon emissions by 90%, while saving on packaging, transportations, logistics and other costs.
Taking it to the next level, we are now focusing on Ecoboost Plus, a super concentrated fragrance technology which allows the use of 20 times less than the regular dosage.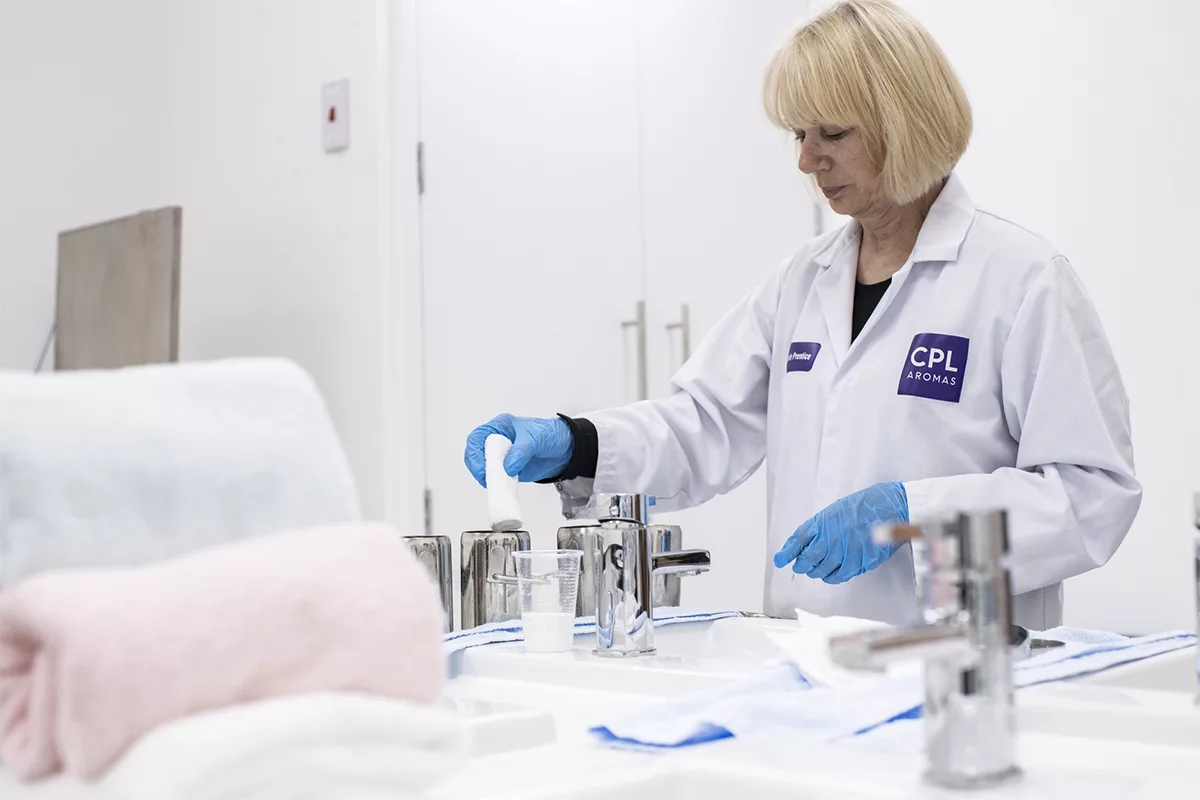 PP: What are the plans in the pipeline, any further developments expected in the Aromaspace technology?
RC: The best inspiration a perfumer can get is to experience travel, tastes and odours of different cultures. Through Aromaspace, we can not bring these scents and imprints to the perfumer directly, at least as of now. Regionalization is a big idea we are working towards.
As you may know, we have already used Aromaspace to sample local flavours, with the creation by Master Perfumer Christian Provenzano of the Kholas Date Aromaspace. As we enter phase two of Aromaspace, we now seek to globalise inspirations and provide our perfumers with bases from around the world… I will not reveal too much, but be sure to stay tuned, as we are bound to bring you surprises and exciting new scents!