A day packed with activities and surprises for visitors to discover the world of fragrances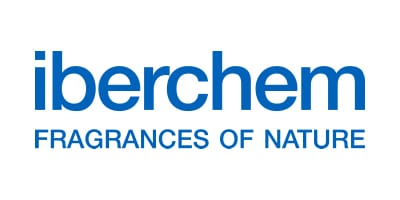 Fragrance house Iberchem announced that it will host a special event on March 21 at Expo Dubai 2020 to celebrate this year's International Fragrance Day. Activities will take place in the Spain Pavilion throughout the day, including fragrance creation workshops with the company's perfumers and special tours of the pavilion focusing on the sense of smell. All of the activities will be open to the public, but access will be limited. Visitors interested in participating are invited to visit Iberchem's website to register.
"Given the collaboration that Iberchem has had with the Spain pavilion throughout the year, we couldn't miss the opportunity to organize something special for International Fragrance Day," said Ana Gomez, perfumer at Iberchem for the Middle East. "When we started curating the activities, our objective was for people to be able to appreciate not only the fragrances, but also what's behind them: the raw materials, the creation process, the work of the perfumers, etc. The culture of perfume is really strong in Dubai, so we are expecting this event to catch visitors' attention."
This event will conclude Iberchem's collaboration with the Spain Pavilion. Over one million visitors have passed through the pavilion since the opening of the Expo in October. The world of fragrances has been well represented there thanks to olfactive installations created by Iberchem. For instance, a sustainable fragrance was developed for a room called "Forest of Intelligence", and was meant to recreate the smell of the northern woods of Spain. Visitors have until March 31 to discover this unique experience and visit the Expo.