CPL Aromas is starting 2022 with the intention to keep growing. As part of the ongoing work to improve its service and delivery to its customers, the company will continue launching offices and even a new factory in 2022.
In 2021 CPL Aromas' expansion plan included the new offices in Quezon City (Philippines), the move of CPL Spain to a new office in Barcelona, and a new Creative Centre in Guangzhou (China). This year has two expansion projects on the way:
To start, a new CPL Aromas office will be inaugurated in India. The 650m2 divisional headquarters, which will be in the Lower Parel area of Mumbai City, will improve the working space for its employees and allow CPL Aromas India to deliver an improved experience for its customers and partners.
Furthering CPL Aromas' sustainability pledge, 2022 will also see the launch of a new factory, which will be the company's sixth, its biggest and most sustainable. Further details on this launch are awaited from the company.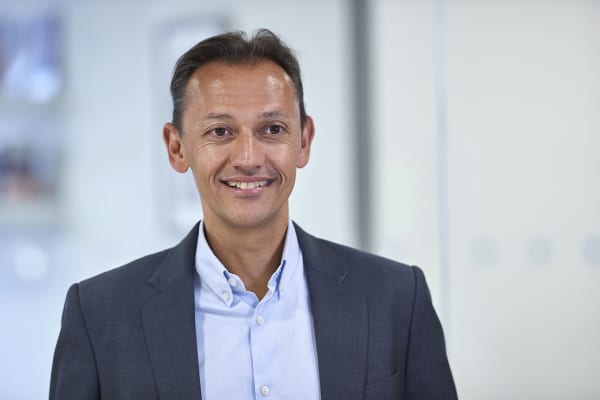 "We believe in what we do and want to reach our local customers in the best possible way, so we are continuing to invest to achieve this goal faster", Chris Pickthall, CEO of CPL Aromas, said. "The fact that our new developments have been designed with sustainability in mind is close to our hearts and a key consideration."
As the company prepares to continue creating with its customers in 2022, it continues to set the stage for increased collaboration with its partners.