The team at CPL Aromas works every day to put concrete actions behind their ambitious Sustainability objectives. On that note, the company has launched its Sustainability Index, which will be available for all their fragrances with immediate effect. This Sustainability Index is based on three of their four Pillars: Environment, Innovation and Sustainable Sourcing.
The index will transparently measure the sustainability performance of each fragrance within CPL's portfolio. The index will provide a score per fragrance, allowing their customers to see where the fragrance is performing with regards to sustainability and enable their customer to have full visibility of sustainable principles when selecting their fragrances.
The index considers key sustainability metrics. For example, under the company's environment pillar, the index looks at things such as ecotoxicity and biodegradability. Other important metrics include sourcing of the ingredients, renewable carbon and green chemistry principles.
With this launch, CPL Aromas hopes that their customers will have the full visibility of their chosen fragrances' sustainable properties, and that they will make more informed decisions when selecting their fragrances, potentially choosing more sustainable options. This Sustainable Index even allows for customers to identify the pillars of sustainability most important to them and clearly see how their fragrances perform in that particular area.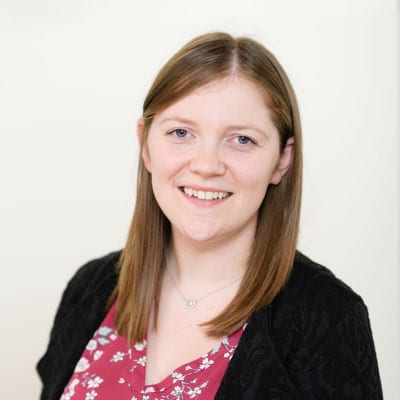 Charlotte Purcell, CPL Aromas' Group Technical Director and responsible for Sustainability in the company, said about this launch: "This launch is the culmination of over 6 months of cross-functional hard work, to deliver more transparency and choices to our customers. We embrace our responsibility to integrate sustainability into every aspect of our business, to meet the needs of today without compromising the ability of future generations to meet their needs. We have developed this index as one of the means to drive positive, transformational change."