EcoVadis has decided to renew their EcoVadis Platinum rating award for 2022, with an increased score of 80.
CPL Aromas' sustainability performance was again evaluated according to 21 criteria across four categories: environment, labour and human rights, ethics and sustainable procurement practices. The company's sustainability policies, initiatives and results were further analysed according to international CSR standards including, the Global Reporting Initiative, ISO 14001 (Environmental Management) and the United Nations Global Compact.
The resulting EcoVadis Platinum score of 80 means that CPL Aromas has been placed in the top 1% of companies which participated in the 2022 EcoVadis Corporate Social Responsibility (CSR) assessment.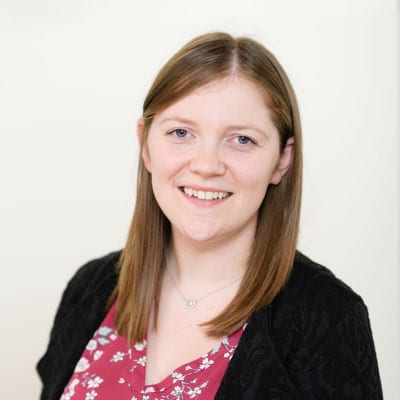 Charlotte Purcell, CPL Aromas' Group Technical Director, commented on the great news: "We are really proud to have achieve the platinum rating again this year from EcoVadis for our sustainability efforts. The award recognises the continued commitment of our teams to being a sustainable fragrance company. This year, we managed to increase our score further, but we're not stopping here. Already the team are working on our areas of improvement and making sure we continually improve our performance. We are committed to change and minimising our impact across the value chain. Watch this space!"