Composed with a focus on intensity and vanilla quartet in the heart, BLACK OPIUM LE PARFUM keeps the addictive coffee accord and the white floralcy for a feminine touch.
"This long-lasting perfume is the most intense and warm interpretation of the original Black Opium perfume. The captivating scent radiates an unexpected rush of precious vanilla, complemented by iconic coffee notes and a sensual bouquet of white flowers— a unique scent for those searching for never-ending nights."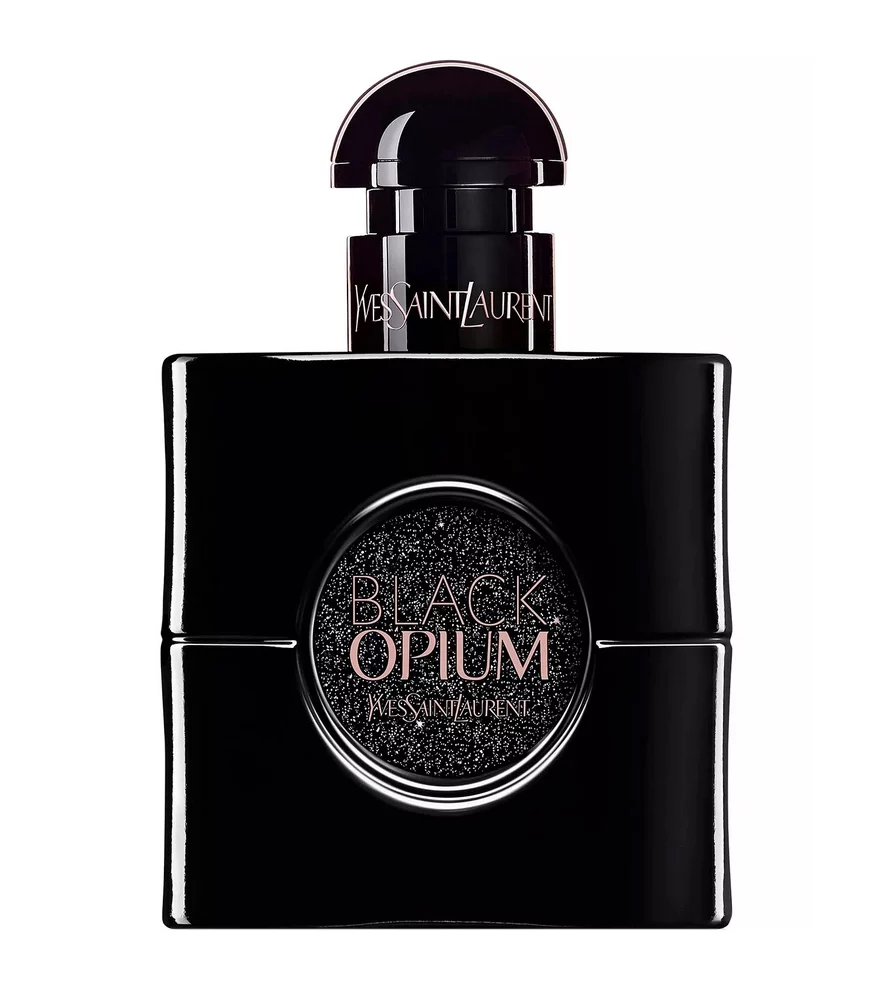 As an intense, warm, and multifaceted signature of the newest fragrance, the perfumers used these four precious vanilla: Vanilla Planifolia Absolute from Madagascar, Vanilla Pod Absolute from Madagascar, Premium Vanilla Bourbon Infusion from Madagascar, and Vanilla Tahitensis SFE Absolute.
For the composition, Yves Saint Laurent used three sustainability-sourced ingredients: Green mandarin Superessence, sustainably sourced from Italy, Vanilla Bourbon Infusion, sustainably sourced from Madagascar; and Patchouli heart Ladongi, sustainably sourced from Indonesia.
"To design the most intense Black Opium ever done, a center-staged black vanilla absolute was obvious to me." – Nathalie Lorson, Firmenich Master Parfumer.
The Black Opium collection was started with the pillar Black Opium launched in 2014. After the massive success of the first one, YSL added many limited editions and flankers we've really enjoyed over the years. The advertising face of the newest Black Opium Le Parfum is Zoë Kravitz.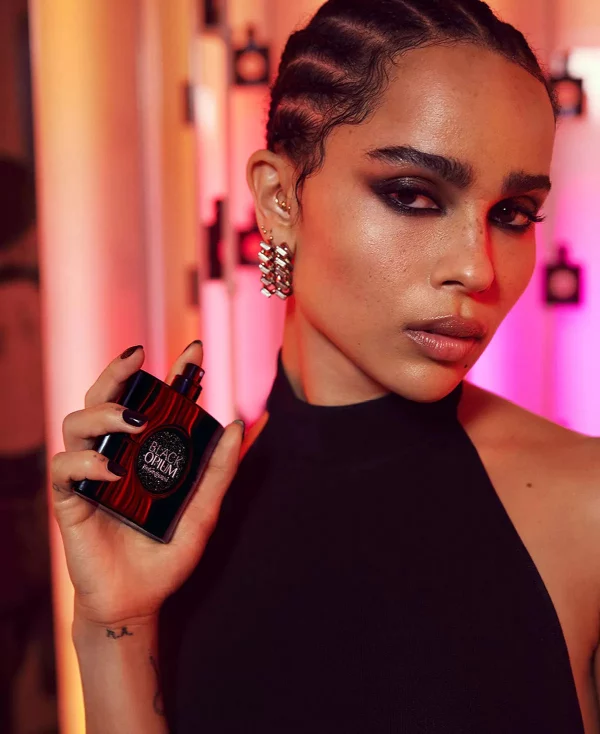 PERFUMERS
Nathalie Lorson, Olivier Cresp, Marie Salamagne, Honorine Blanc

TOP NOTES
Green Mandarin Superessence sustainably sourced from Italy, Pear, Cinnamon,
MIDDLE NOTES
White Florals (solar Jasmine Sambac, Orange Blossom)
BASE NOTES
Coffee (espresso coffee accord),
Indonesian patchouli
Vanilla Planifolia Absolute from Madagascar
Vanilla Pod Absolute from Madagascar
Premium Vanilla Bourbon Infusion from Madagascar
Vanilla Tahitensis SFE Absolute

BLACK OPIUM LE PARFUM is available in flacons of 30ml / 1.0oz ($110), 50ml /1.6 oz ($149), and 90ml / 3.0oz ($179)