With Spring comes a time for new beginnings, and for those with a penchant for fragrances to refresh their perfume wardrobe, welcoming the days of lighter, fresher notes. French Haute Parfumerie Henry Jacques has recently introduced several new scents to its iconic Les Brumes line: Ambrose, Dorilene and Vert Galant are perfectly evocative of the shift in season, each bringing a touch of serenity whilst reawakening one's senses.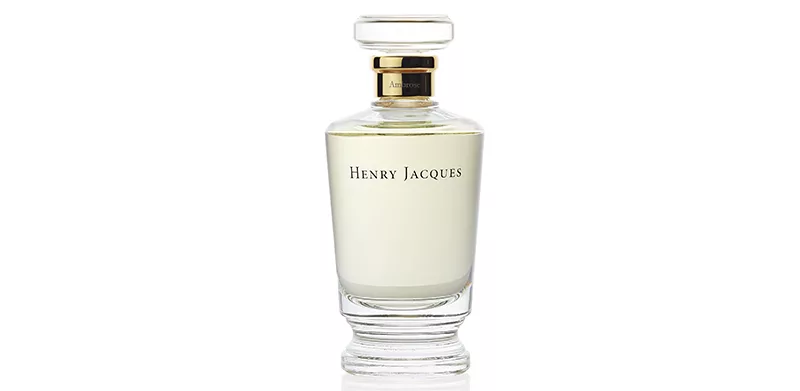 Ambrose is a beautiful, clean Rose scent surrounded by the cool and refreshing notes of Mint and Anise, followed by Amber and Sandalwood. Ambrose is subtle, warm and spicy – yet woody, which creates an aura of enchanting, timeless elegance.
Top Notes
Mint, Rose 
Middle Notes
White Anise
Base Notes 
Amber, Sandalwood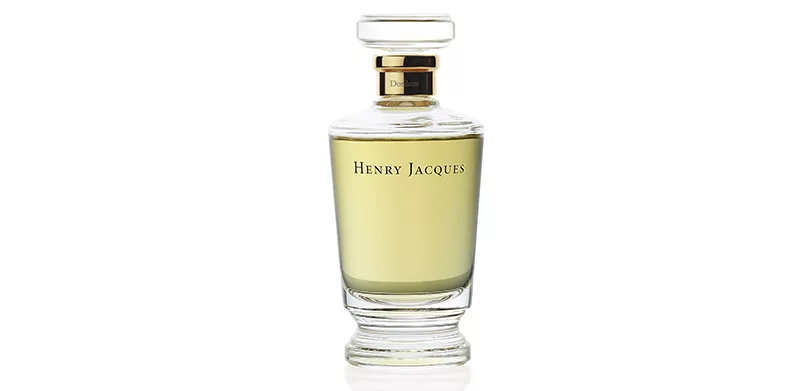 Dorilene is a floral fresh scent with a charming opening led by the encounter of Lily of the Valley and the alluring sweetness of Ylang Ylang. The graceful presence of Roses, Freesia and an aroma of Jasmine are later balanced by the earthy and subtly green scent of Iris.
Top Notes
Lily of the Valley, Ylang-Ylang
Middle Notes
White Lily, Fresh Rose, Freesia
Base Notes
Jasmine, Iris, Magnolia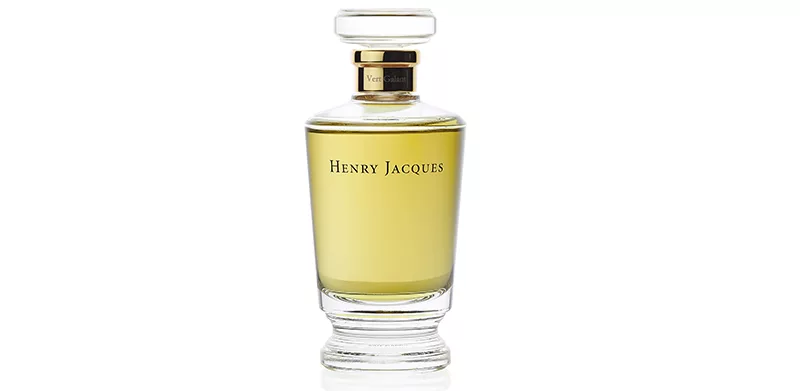 Vert Galant, when aromatic and fresh Lavender notes meet the mysterious warmth of Sandalwood, you are immersed in the tranquillity of French lavender fields. What follows is the lingering sweet aroma of Cistus Labdanum, complemented with Amber, Musk and an all-enveloping Vanilla.
Top Notes
Lavender
Middle Notes
 Cistus Labdanum, Sandalwood
Base Notes
Amber, Vanilla, Musk