CPL Aromas recently launched its 2021 Sustainability and Impact Reports. They detail the progress the company has achieved on its road to its ambitious 2030 Sustainability goals, which are in line with the UN's 17 Sustainable Development Goals.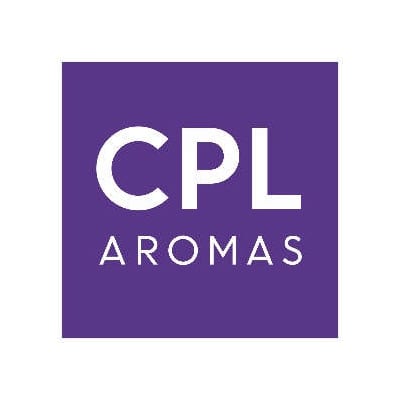 CPL Aromas' CEO, Chris Pickthall, said: "I am delighted to report on another year of progress with our sustainability goals. 2021 was another complicated year with many Covid and logistical challenges, but it was ultimately successful. We celebrated our 50 years' anniversary and remembered the vision of Michael and Terry Pickthall in founding our company in 1971. New technologies like AromaSpace and EcoBoost Plus were launched, and we also calculated the amount of emission savings when using EcoBoost: an impressive average of 90% compared to the use of a regular fragrance. From big milestones to small achievements". Chris added: "I am proud to lead a team which takes Sustainability to heart and I would like to thank all our many global employees who have the passion and drive to keep improving. I look forward to creating together, sustainably".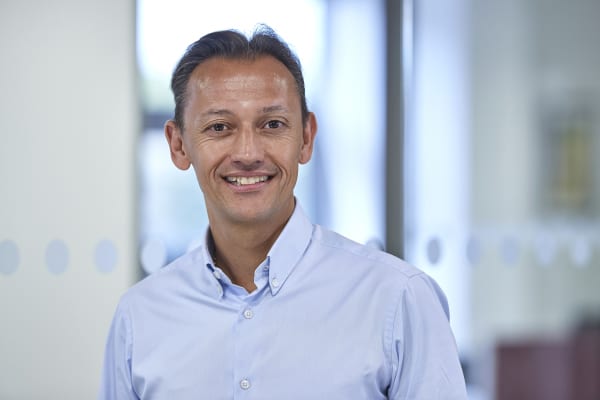 As highlights for the year, CPL Aromas was awarded the EcoVadis Platinum certification, putting CPL in the top 1% of companies in its industry with regards to Sustainability; the company's Brixworth site was awarded ISO45001 certification for occupational health and safety; and their CAFOD support was their highest ever, with £455,000 donated in 2021. CPL also continued its long-term partnership with the National Association for the Blind in India.
The Sustainability and Impact Reports, shares some interesting highlights about CPL's achievements during 2021 related to their four focus areas: Protecting the environment, caring for people, delivering responsible innovations and committing to responsible sourcing.
Great progress has been made to achieve their goals across these four pillars.
Environment: An impressive 50.32% of CPL's electricity now comes from renewable sources, a significant increase vs 2020, which puts them way on the way to achieving their ambitious 2030 targets. Brixworth has also been named the first CPL site achieving zero waste to landfill – and the company recycled 558 tonnes of waste globally, reducing the amount of Scope 1 & 2 Emissions by more than 50% in 4 years.
People: in 2021 CPL celebrated 92 long-service anniversaries of people working in the company for longer than 5 years and delivered 3291 hours of functional and values trainings. CPL take their social responsibility seriously and, in addition to the CAFOD donation, have been working hard to increase community partnerships across their Divisions.
Innovation: in 2020 CPL Aromas launched several technologies and trends related to Sustainability, with the EcoBoost Plus technology, Upcycled Ingredients (with 7 ingredients already) and Natural Origins trends as highlights.
Responsible Sourcing: In 2021 the palette of responsibly sourced ingredients has grown by more than 50% vs 2020, to reach 31. An impressive 30% of CPL's suppliers have now conducted assessments on SEDEX, one of the world's leading ethical trade service providers acting to improve working conditions in global supply chains – and 88.46% of CPL's "A" suppliers have signed and committed to the company's Responsible Sourcing & Partnerships policy.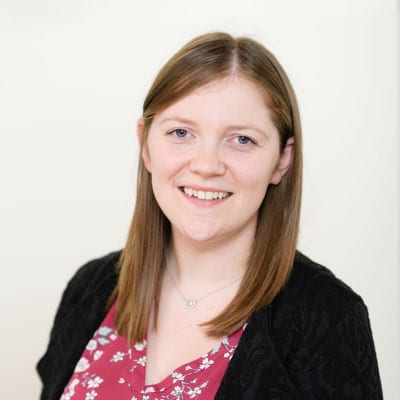 Charlotte Purcell, Group Technical Director, and the person in charge of driving Sustainability in CPL, said "2021 saw us further build on our sustainable principles across CPL Aromas, it was another fantastic year of progress and saw us continue to reduce our impact. Looking ahead, 2022 begins a new strategic cycle for CPL, setting more ambitious sustainability targets and focusing on our Scope 3 emissions".