Read this post in

Arabic
The chic and ever so graceful, Gwyneth Paltrow is known to like the sensual smells of Tom Ford's Black Orchid…
American actress, singer and a food writer, Gwyneth Kate Paltrow is a popular face of the Hollywood film circuit. Started young in movies from the 90s, she has many notable works, some including 'Shakespeare in Love' (1998), for which she even won an Academy Award, a Golden Globe Award and two Screen Actors Guild Awards. Other films include 'The Talented Mr. Ripley' (1999), 'The Royal Tenenbaums' (2001), 'Shallow Hal' (2001), and 'Proof' (2005), for which she earned a Golden Globe nomination.
Critically acclaimed, though she is most known for her commercially hit franchise films 'Iron Man' and 'Avengers'. Formerly named the Most Beautiful Woman by People magazine, Paltrow has a naturally sophisticated aura and a style that reflects her chic personality. Her love for perfumes is quite well known and Paltrow has admitted to own more than 50 bottles of different perfumes in her wardrobe.
One of these include Black Orchid by Tom Ford, an oriental chypre perfume. Created by the fragrance house Givaudun in 2006, Black Orchid has a luxurious and sensual feel with a wide spread aura. Mysterious, elegant and sensual, it's a fragrance that best describes the feminine sensuality and sophistication, perhaps why it's preferred by Gwyneth Paltrow too!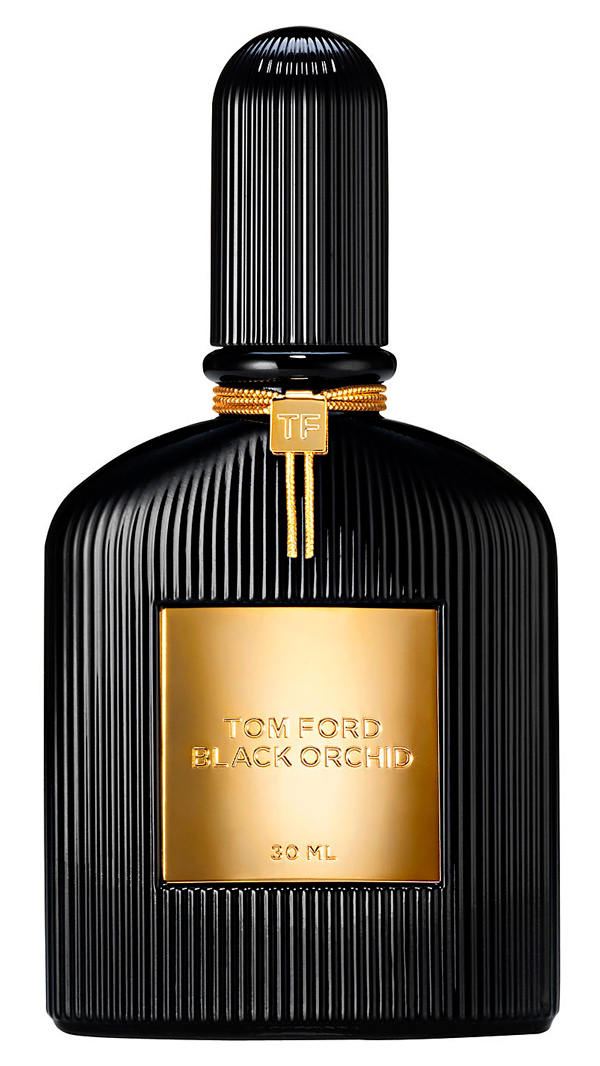 Olfactory Notes of Black Orchid:
Top: Jasmine, Gardenia, Ylang-Ylang, Bergamot, Amalfi Lemon, Mandarin Orange, Black Currant, Tuber
Heart: Spices, Fruity Notes,  Lotus, Orchid, Gardenia, Jasmine, Ylang-Ylang
Base: Vetiver, Sandalwood, Patchouli, Amber, Incense, Vanille, Mexican Chocolate, White Musk
Read this post in

Arabic