British model, Kate Ann Moss, told British Vogue she keeps "lots of magic things" in her bag, including this cult-favorite fragrance that doubles as a skin mist, thanks to the inclusion of aloe vera and ginseng alongside its citrusy essential oils.
"My mum used to wear it — it's just a go-to smell," the modeling icon said. "It's a freshener."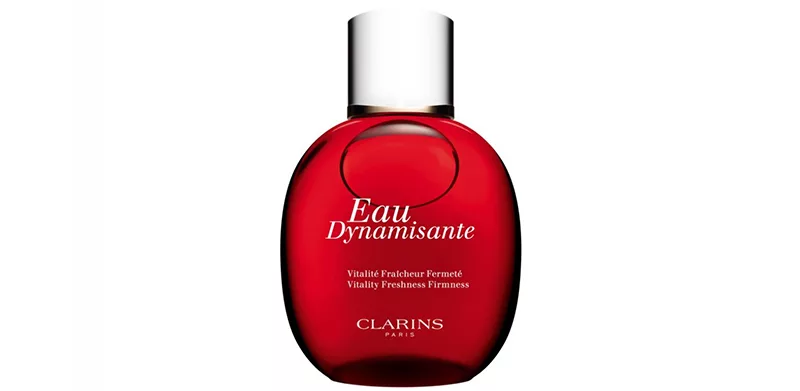 Eau Dynamisante by Clarins is a Chypre fragrance for women and men. This is the first eau de toilette that combines perfume with the treatment power of plants in accordance with the principles of aromatherapy and phytotherapy. In a single step, this eau de toilette perfume, hydrates, and tones. The first fragrance and body treatment in one spa-fresh formula. This invigorating aroma for women and men, moisturizes, firms, and tones with essential oils of Lemon, Patchouli, Petit Grain, Ginseng, and White Tea.