Emily Ratajkowski is the new face of Flowerbomb, the bestselling women's scent from Viktor & Rolf. She will appear in a global campaign for the floral gourmand eau de parfum that was launched 18 years ago.
"More and more, we're seeing nuanced ideas around femininity and what that means," said Ratajkowski. Flowerbomb, which has always been about the power of transformation, chimes with Ratajkowski's ethos.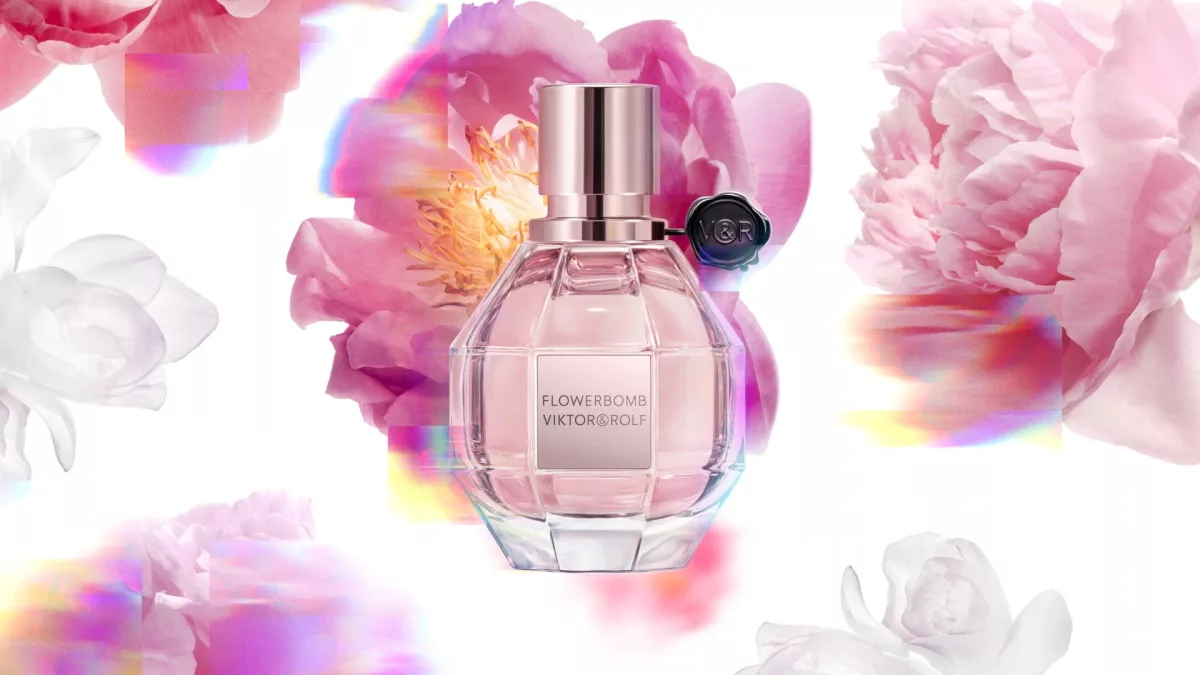 About the Flowerbomb project, Ratajkowski said she was drawn to their view on strength in femininity, and said her first memories of perfume are linked to her mother. "I knew she was really going out somewhere if she put on her fragrance," reminisced Ratajkowski, adding that when she booked the Flowerbomb campaign, her closest friends were excited about how its message chimes with the way she lives her life.
"Women can be sexual, they can be smart, they can be mothers. They can have all these different identities, and it doesn't need to be contradictory," she said. "I like the idea that femininity can represent strength, because that traditionally — at least in the last 100 years in western culture — has not been true."
Ratajkowski also adored the scent's ability to attract people of all ages, she said.