Our recently featured article (Goodbye Oriental, Hello Amber) about the change in Michael Edwards' Fragrance Wheel did garner a few responses. Here's what the industry had to say.
CPL Aromas
CPL Aromas has undertaken a revamp of its Olfactive Mapping, in line with the recent unveiling by Fragrances of the World® by Michael Edwards, and completely does away with the term Oriental in its many forms, replacing it with Amber.
Rawya Catto, General Manager for CPL Aromas Middle East and a fragrance expert, said "We are very happy to be among the first major fragrance houses to take the step of modernising the language in our Olfactive Mapping. There was no malice when the first one was created almost a century ago in France, but the time is right to bring the fragrance industry forward, and we are here for it". She added, "what we didn't want is change for change's sake: besides the necessary update of the Oriental language across the board, we kept other classical structure names like Fougère and Chypre".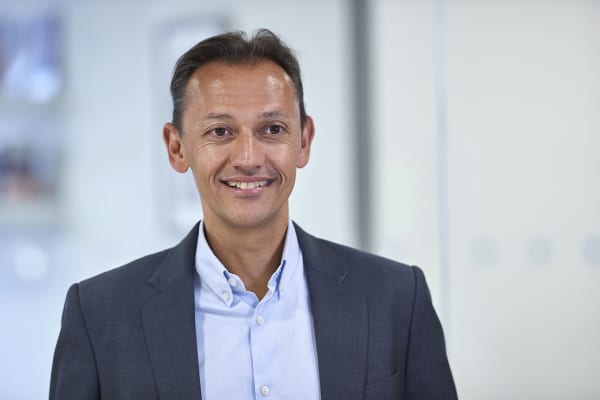 Chris Pickthall, CEO of CPL Aromas, commented "We are happy to be among the first fragrance houses to support with our actions the important language statement by Fragrances of the World. It represents a shift from the old, Eurocentric fragrance world into a truly new, global world of olfactive wonders, fully in line with our ethos of sustainability, innovation and independence".
Eurofragrance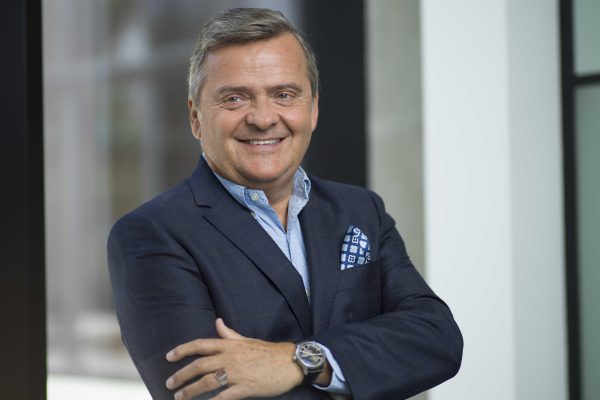 Antoine de Riedmatten of Eurofragrance, had this to say, "To our knowledge the majority of fragrance houses are not using Michael Edwards wheel. Everyone has his own fragrances genealogy, which are more or less similar. Transforming the Oriental family into Amber is a weird move. Amber is for sure a key olfactive note in many Oriental creations, but also used in several other olfactive families.
This new classification is rather confusing, and the reason behind the change is not clear. In our world, we distinguish Oriental olfactive family, which is the one including, vanilla, amber, musk, balsamic, spicy… and the oriental perfumery which encompass the fragrances developed in the Gulf.
At the end of the day, it is not so important, as fragrances are much more than words. Long life to Oriental!"
Iberchem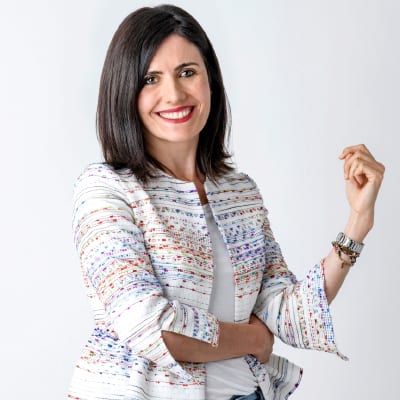 "I first read about this topic in 2016 when former president Barak Obama signed a bill to eliminate the terms "negro" and "oriental" from federal laws of the USA," said María Angeles Santiago, senior perfumer at Iberchem. "So I'm surprised that our industry hasn't addressed this question before today. I agree that the term oriental is somehow outdated. Technically speaking, the orient includes Asian countries as well, and the olfactory culture of Japan has nothing to do with the one of Bahrain. To resume the olfactory culture of hundreds of countries into one category seemed quite incorrect to me.
However, I don't think that "ambery" is a good alternative. It sounds wrong to call "ambery" a fragrance with notes of leather and smoke. So, I agree to no longer use "oriental" but I don't think I'll be replacing it with "ambery"."