CPL announced the conclusion of a study undertaken in 2021, which shows that the use of EcoBoost fragrances saves an average of 90% of emissions, compared to a standard fragrance.
The press release stated : "This is great news to CPL Aromas' customers, as by using EcoBoost they can significantly reduce their emissions, improving their Sustainability efforts as well! CPL Aromas is very serious about its Sustainability mindset. Its EcoBoost technology is key to reduce pollution to improve the environment."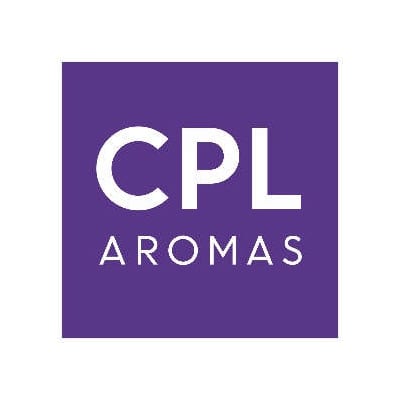 The advantages of EcoBoost seem to be clear: as it uses less fragrance per application, its cost per unit or ml is less than regular fragrances – its sustainability benefits (in reducing packaging, labelling and transport) come as a welcome plus. Now a study which collated information from different areas of the process, such as manufacturing, packaging, shipping, use of water and disposal of waste, has confirmed the enormous drop in emissions when using EcoBoost, by an average of 90% compared to a standard fragrance. We utilised real case data to substantiate such a claim.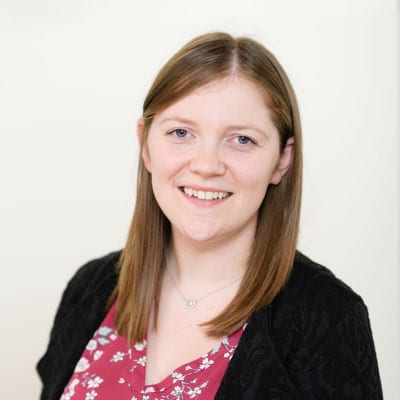 "We are delighted to have confirmed with a real-case study that EcoBoost has such a significant impact in the reduction of our customers' carbon footprint", said Charlotte Purcell, Group Technical Director at CPL Aromas. "We have included many data points across our chain and the benefits are clear: Ecoboost fragrances will reduce our customers emissions by an average of 90%".
CPL Aromas has developed multiple variants of its EcoBoost technology, including EcoBoost for Solid Bases, with specifically created fragrances for this application type; and EcoBoost Plus, the super-concentrated fragrance technology which allows up to 20x less use than regular fragrances.