Faizal Changampally, Founder, V Perfumes shares his vision for perfumes in UAE and some interesting advice for budding entrepreneurs…
Faizal CP a.k.a. Faizal Changampally, famously known as CP one of the founders of 'V Perfumes', is geared up, for some exciting new projects lined up his way. This issue, we interviewed him to get an insight into his life as an entrepreneur, to know what it has been like working with the fragrance industry, and what advice would he like to give other budding entrepreneurs.
ParfumPlus (PP): How did you become an entrepreneur? Can you tell us a bit about yourself?
Faizal Changampally (FC): My first job was at a perfume shop, where I worked for 10 years, doing practically everything. I couldn't pursue my education, so like any other young Indian, I decided to go to the Arabian Gulf. I had been an employee for many years in my life. My work remains synchronized with seasons, of course with some challenges, and those challenges are the ones giving me the real fragrance nowadays. I always loved the feeling of nostalgia and that's my explanation for my enthusiasm that helped my fragrance business bloom. After all, perfumes can whisk you away to another point in time and make you wish you were there, or make you want to flee to the past.


PP: Can you please tell us 
more about the latest trends 
in perfumes?
FC: Like any other industry, uniqueness is a key factor in the perfume industry too. The trendy expression 'customization' has been around for some time now. We're all unique and dress differently, so why not smell differently. I am sure if you have noticed that every culture dresses differently, the same applies to perfumes as well.
Recently, there has been a major preference change in fragrance. Earlier people used to favour fruity florals and usually stayed away from oriental scents. But now these preferences has changed. Now people favour more of Arabic scents. Fragrance Industry is similar to the fashion industry. Every season new trends pop up. The challenge here is how well you adapt to these changes.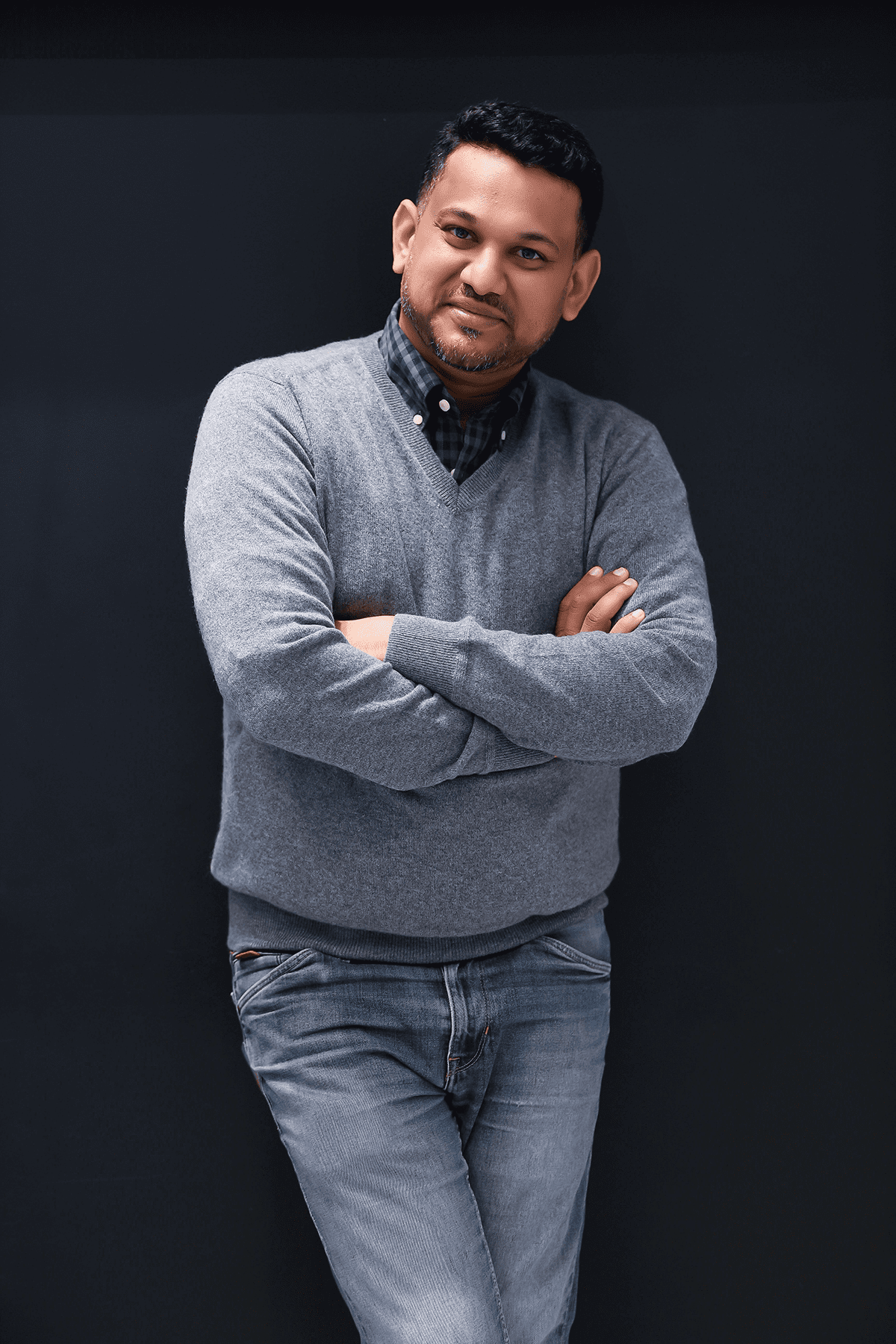 PP: So, you have told us about the latest trends in the fragrance industry. Can we know how these trends are adopted by you?
FC: When talking about our brand designing, rather than creating a unique fragrance for the brand, we do it as a package that includes all the activities a brand designer does with guidance. We always try to create a distinct identity for a product.
Starting from the government approval, licensing, registration, all legal documentation, website designing, showroom designing, identifying a unique fragrance for the brand, logo designing, digital marketing, product photography. Anything and everything related to developing a new brand until the time it reaches the hands of a consumer, is well taken care of.
We either give our customers a wide variety of international brands to choose from or we customize the fragrance according to the customer's needs. Apart from perfumers' collection, now we concentrate more on internationally recognized brands. Brands that are well known in fashion but haven't yet explored fragrances as a category, we are looking forward to associating with such brands to complete their potential and help them build a fragrance of their own. Our recent work for Estilocus is an example. Also we do cater to individual tastes of some celebrities who like to have their unique home fragrances, office fragrances, body lotions, candles, and similar perfume related products. We provide them consultancy directly, collect the requirements and create individual items unique to their taste.
These products are exclusively made for individuals and so they are not available in the market. The other category for unique fragrance is fragrances for events like wedding gifts, bridal fragrance. Talking about the commercial aspects we create 
unique fragrances for resorts, hotel industries and for some famous personalities as well.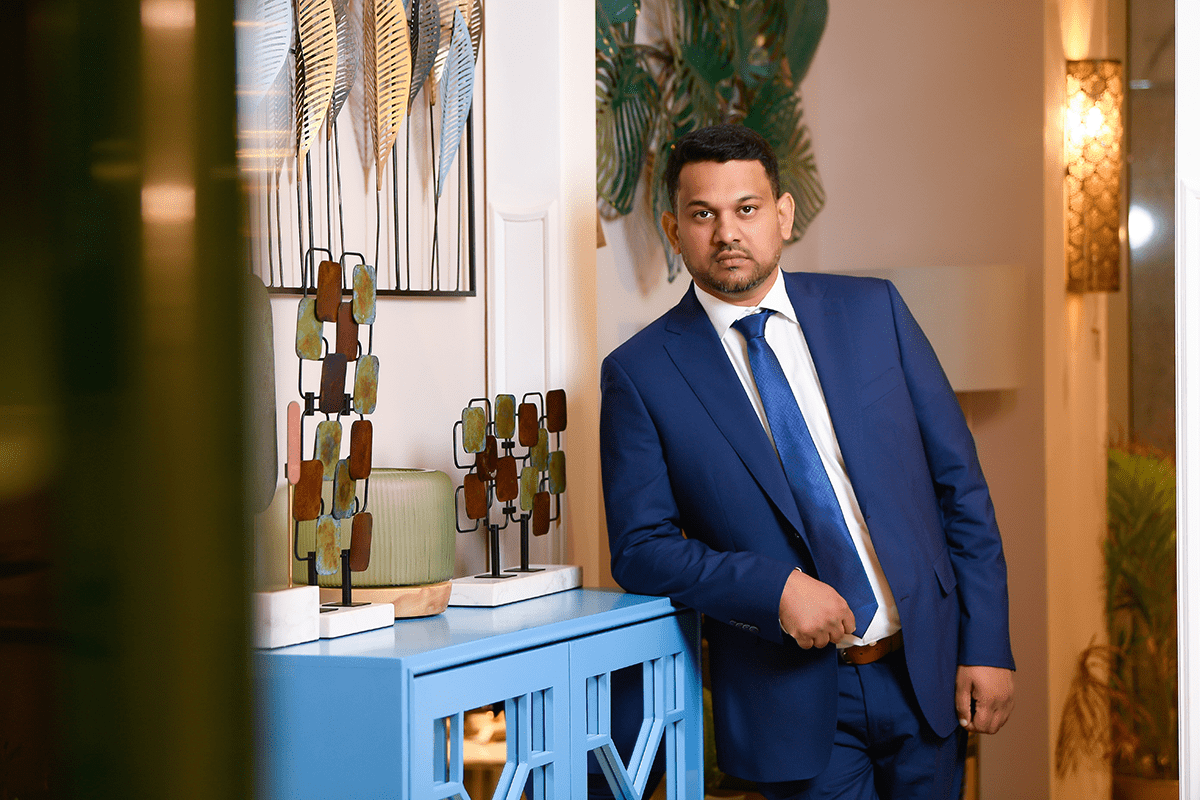 PP: Where do you see yourself in the next 5 years? In other words, what's your vision?
FC: We are expanding our business to a perfume studio or you can call it a perfume factory. And talking about the vision, I think we will be launching our stores worldwide with our brands mainly in the Middle East, Asian and European markets. We are also expanding our wings a bit further 
into the Indian subcontinent. Also, 
it is my dream to see a City of 
Perfumes in the UAE soon.
PP: You surely are an expert and you have one of the most successful businesses. So how would you describe the success and why did you choose UAE?
FC: UAE is one of the big reasons for my success. The way the leaders of this nation have setup such an environment, is amazing. It's a businessman's paradise. The fragrance is different according to culture. Arabs have their own taste and we were able to recognize and produce it. And most importantly, we are open 365 days a year. Since the last 25 years we have only taken a break for 2 days, that too it was a tribute to our beloved leader Sheikh Zayed after his sad demise.
It's my strong team that supported me to attain this success. They have been with me during good times and the bad times as well. We have big plans coming up for the UAE. I am planning a full range of organic perfumes for the increasing demand. These perfumes are very unique and are created from the best of natural elements only. Also I have lined up some premium category car perfumes based on a niche demand. UAE is ever demanding and ever welcoming. We cannot run the business with just a few tricks up the sleeve. 
So, I have some big plans coming up.
As I told you earlier we are also planning a perfume factory/studio where customisation has no limits. Also I have associated with some multinational brands like Estilocus to spread their fragrance. I am also planning to take up prominent weddings to give them the magical experience with memorable fragrances.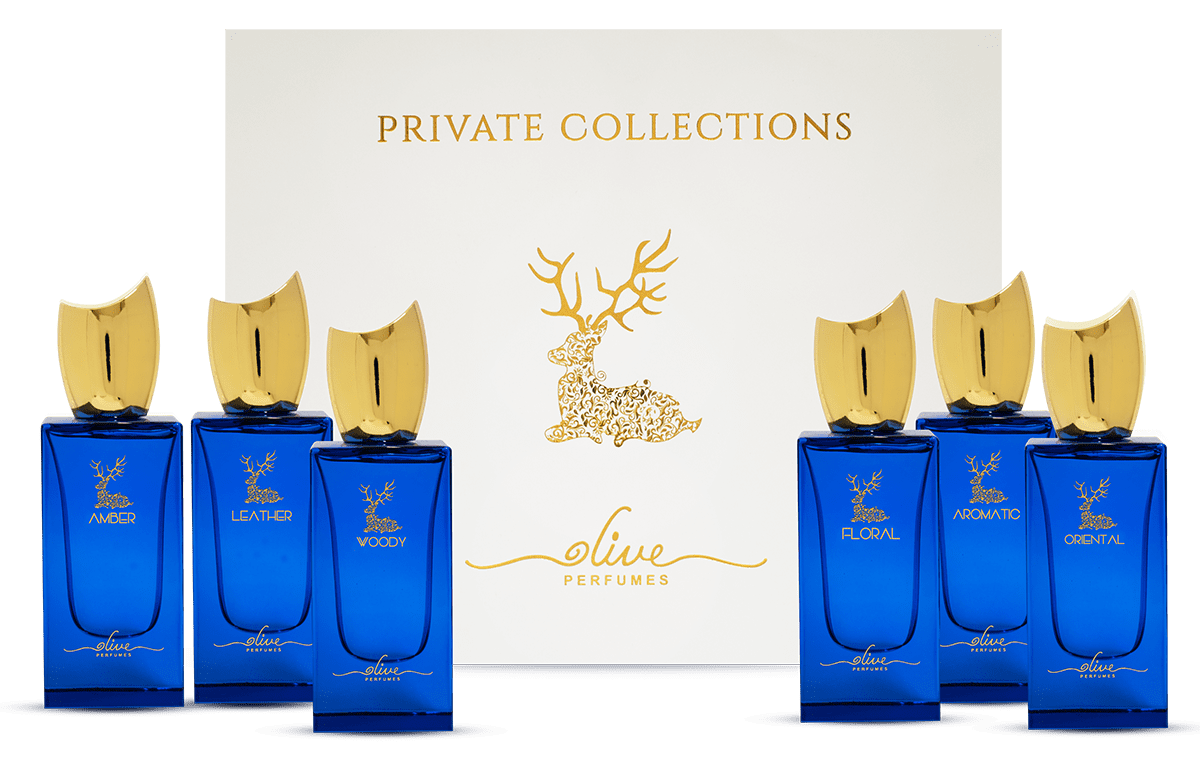 PP: What advice will you give 
to our readers in general?
FC: Let it be short and sweet. All I want to tell you is to believe in yourself and follow your passion. You don't have to compromise on anything when you have so many options around you. If you feel there are very few to choose from, tell me, and I will make it happen for you. I guess you know what I mean.