Read this post in

Arabic
From the romantic whiff of lavender to the challenging scent of oudh, the realm of earthy fragrances exists beyond what you may have perceived so far…
We have a lot to thank for when it comes to the gifts of Mother Nature. Her bountiful harvest of resources has fueled more than mere existence, it has fueled life and culture as we know it! And fragrances are not exempted from this impact. The inclusion of warm and earthy notes in perfumes has only evolved and grown stronger over a period of time. Known to be sensual in nature, these scents are extensively used in masculine and feminine fragrances.
Imagine the first splash of water on the parched grounds, the earthy scent of the rains approaching is an excellent mood booster, isn't it? This is just one of the many fragrances hidden in the treasure troves of Mother Nature. Perfumers had realised the potential in earthy fragrances long ago and so have been used extensively. Back in the medieval era, the knowledge of perfumery may not have evolved to what we know today but even then people had already begun to experience the rusty charm of earthy fragrances.
For instance, there are records of using sandalwood for religious ceremonies or as a home fragrance, or other woody scents while layering perfume on clothes, and so many more. This fragrant culture gradually seeped into the domain of perfumery as well! Essential oils derived from earthy scents, are known to relax the mind, body and soul-making it an excellent option to relieve stress. Perfumers swear by the beauty of earthy scents as they easily blend with other perfumes as well.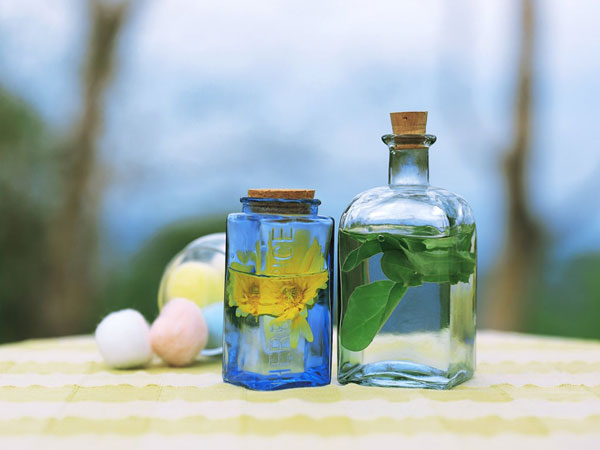 An Irresistible Temptation!
From the lingering woody scents to the romantic wafts of sandalwood, there is a treasure trove of earth fragrances that have lent their fervour to perfumery. There are various creations that have used earthy scents to create mesmerising perfumes. In fact, such is the lure of earthy fragrances that there are various brands dedicating entire collections to earthy fragrances. The soothing nature of these fragrances calm the mind- so irrespective of the turmoil outside, the mind within does experience an aura of calm.
For the modern bohemian public, earthy scents are a good choice. It is an opportunity to stay connected to the beauty of nature and flaunt a signature style statement. Earthy scents are blessed with an excellent sillage in most cases making them a worthy addition to various perfumes. Be it the Middle Eastern trade of perfumery or the Western segment, earthy fragrances find many takers.
They can be used in top, heart or base notes, thanks to their adaptable characteristics. In fact, some of the oils from which these earthy scents are derived, are known to possess medicinal values as well. For instance, sandalwood oil is an excellent medicine that goes beyond just relieving stress. Regular usage of this oil also lends a glow to the skin and helps keep various skin disorders at bay.
Additionally, perfumers need not restrict themselves to masculine or feminine perfumes, when it comes to earthy fragrances. After all, the realm of earthy fragrances extends beyond the sweet and alluring aroma of flowers that are often used only in feminine fragrances.
What Brands Are Offering For Men?
When it comes to earthy fragrances, there are various interesting offerings out there in the market. The most recent one being the all new collection by Jo Malone! A limited edition collection, this one introduces five new fragrances. All the fragrances are inspired by the bountiful harvest of Mother Nature. Rich with precious grains, fluffy barley and a host of other ingredients, these fragrances transport the wearer into the countryside. The experience is captivating, like being in lush green fields, amidst the buzz of bees, witnessing nature in all its glory!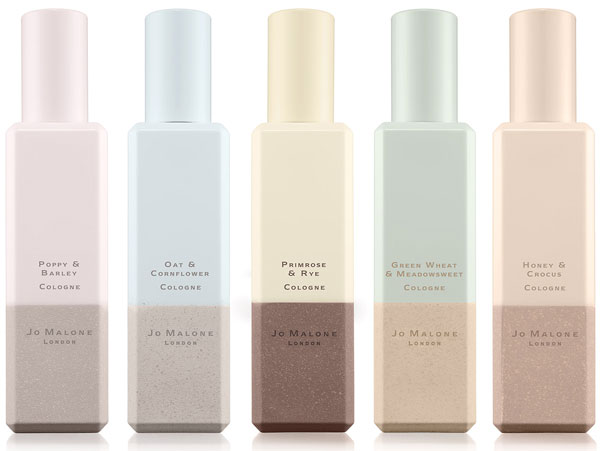 Another example of an excellent offering in the earthy fragrances category is the Royal Oud cologne by Creed. Laced with the fragrance of oudh, this cologne is an ideal choice for the modern day man who wishes to leave a lasting impression with his fragrance. Oudh is derived from a specially grown tree and its natural habitat is restricted to certain Asian countries only. The fragrance from this tree is extracted using a specially developed technique that helps to preserve the natural fragrance without damaging the texture of the scent.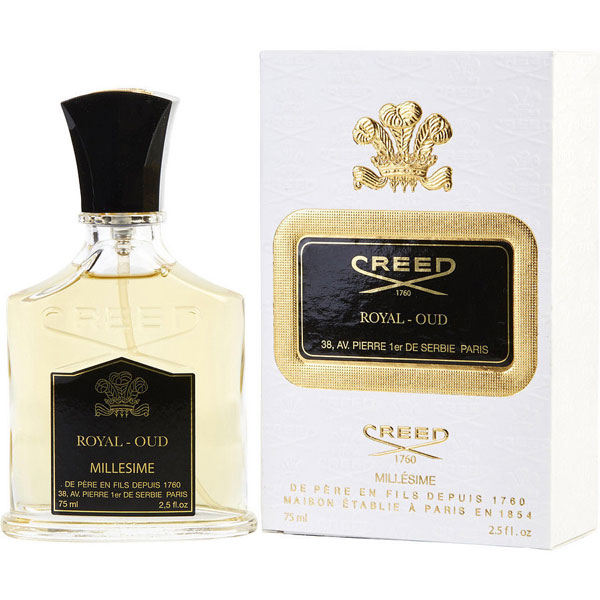 The Pour Homme Intenso by Dolce & Gabbana is also a good choice for the earthy fragrance lover. A welcome break from the usual French perfumes, this fragrance is heavily inspired by the idea of oriental scents. The composition opens with fresh aquatic notes and lavender, gradually paving the way for the balsamic heart notes. The earthy scents in the top and heart notes are laid out on a base of cypress, labdanum and sandalwood, to give it a lasting silage.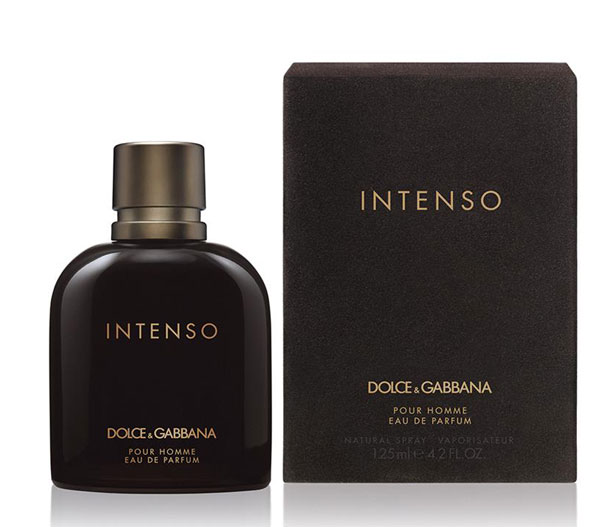 The Earthy Scents For Women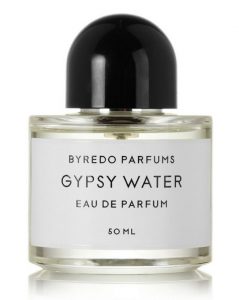 With lemon, pepper and bergamot, as its top notes, Byredo's Gypsy Water,  is an excellent choice for women. The citrusy mix at the top, gives it a refreshing scent. The top notes are laid on a base of amber and vanilla, for a lasting sense of freshness that stays long after you have applied the perfume.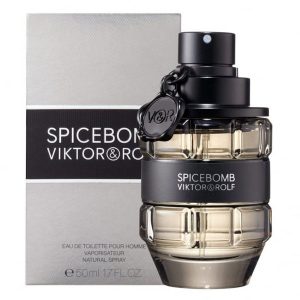 Spicebomb by Victoria & Rolf, is another option in this category. The fragrance may seem sharp and spicy at the beginning, but the alluring scent begins to charm your senses, once the top notes begin to settle down. What seems woodsier at the start, tends to become slightly creamier towards the base. Additionally, this is a unisex scent, making it a worthy addition to your wardrobe.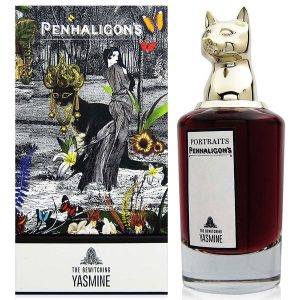 For ladies who prefer to leave behind an aura of mystery and sensuality, our recommendation would be Penhaligon's The Bewitching Yasmine. Soft and quiet, at the top, this fragrance reveals its captivating scent towards the base notes. The captivating blend of earthy notes is guaranteed to capture the senses and transport you to an era of mysterious serenity.
Read this post in

Arabic