Luxury Fashion Brand Philipp Plein Announces The $kull, Created by master perfumer Alberto Morillas
At an exclusive party and intimate dinner in Plein's Townhouse in New York recently, a new venture for PHILIPP PLEIN as a brand was revealed: the first Philipp Plein fragrance composed by Master perfumer Alberto Morillas.
"I am a dreamer and a believer. I dreamt of launching a perfume years ago, I just wanted to wait for the right moment and the right partners. PHILIPP PLEIN exists for a reason; we are born to be different. So today it is because of our game-changing spirit that this dream is coming true. My first perfume creation is completely different from anything that already exists in the industry and from now on that industry will never be the same again." expressed Philipp Plein, Founder & Owner of PHILIPP PLEIN group.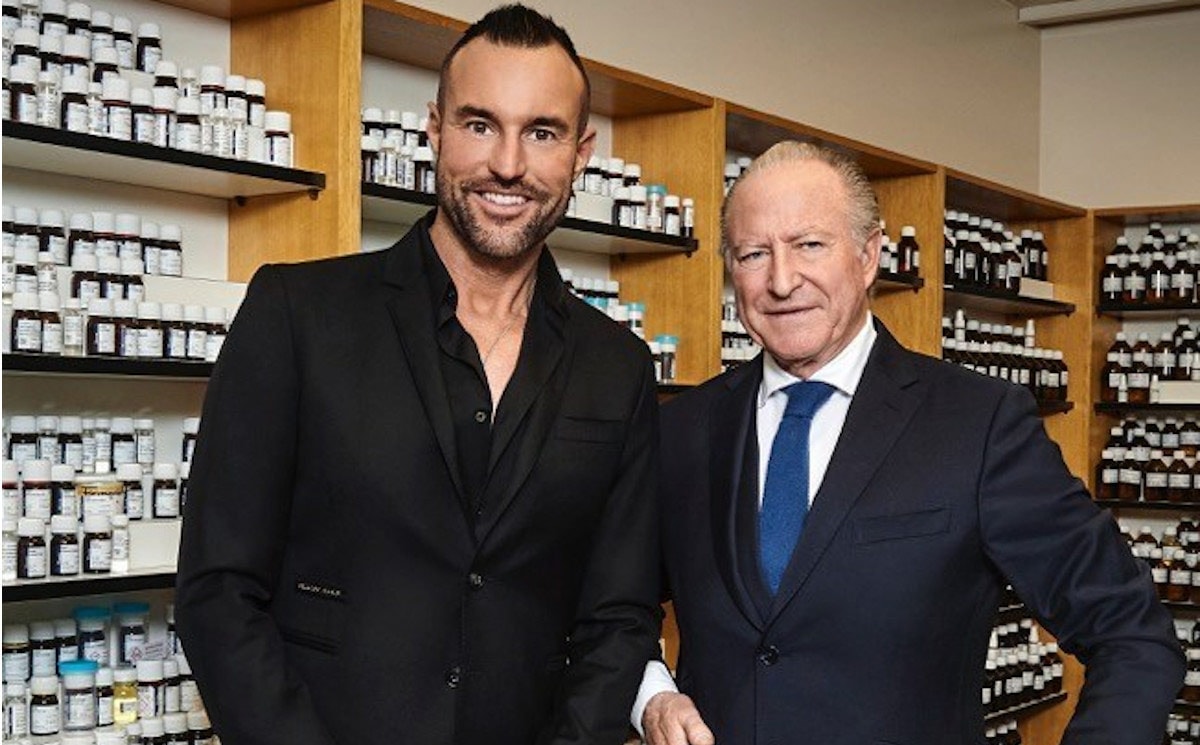 On this overwhelming occasion, Plein explained the connection between the fragrance and the iconic and provocative fashion style of the house.
"My first perfume had to be a skull. This iconic symbol irradiates the PHILIPP PLEIN identity, shining on my clothing, and standing out in every single PHILIPP PLEIN store. The skull – the strongest statement of living life to the fullest – now appears as THE $KULL – an eternity in a bottle. Provocative, irreverent, embodying non-conformity and free-thinking, this perfume is an exclusive bespoke art object that draws the very best from the worlds of fragrances and design. It is superlative and immoderate, it exudes perfection down to the smallest details," explained Plein.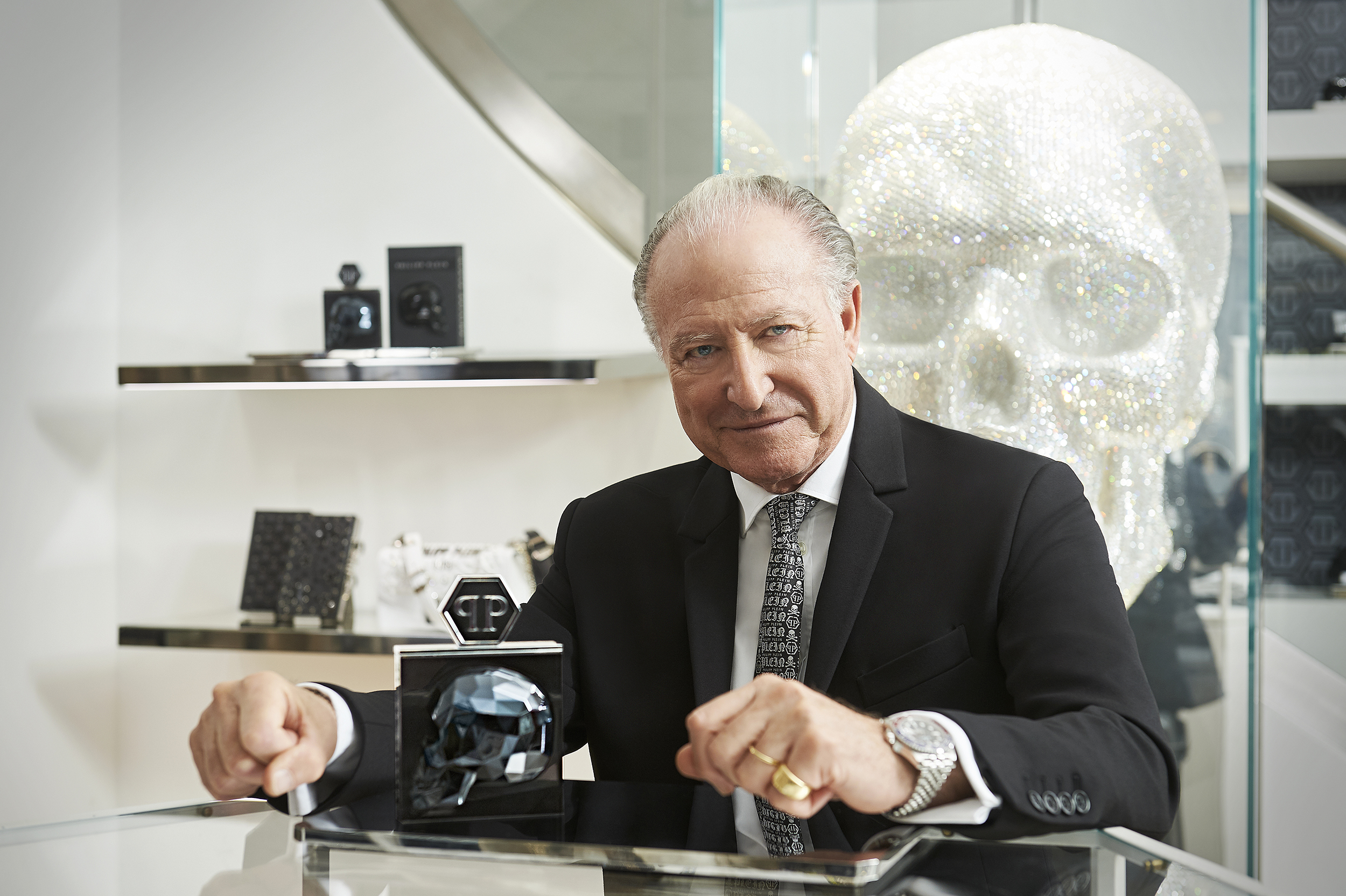 The fragrance's dark aura adds to the sensuality of it. Top notes of black pepper, cardamom when combined with the heart of dark woods and leather, makes for a seductive, sensual and alluring amora that pleases your soul.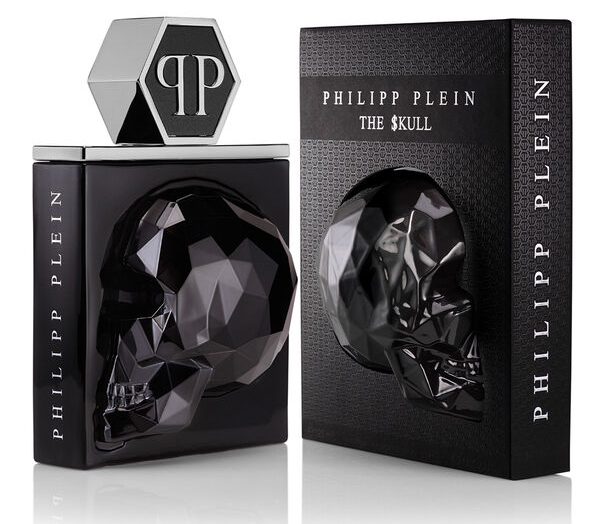 Launched In:
2019
Perfumer:
Alberto Morillas
Notes: 
Top: Black Pepper, Cardamom, Watery Notes
Heart: Dark Woods, Leather
Base: Bourbon Vanilla, Black Amber