If Oudh is want you want to add to your collection this time, then here it is. The best of Oudh, handpicked by the top critic Persolaise himself!
---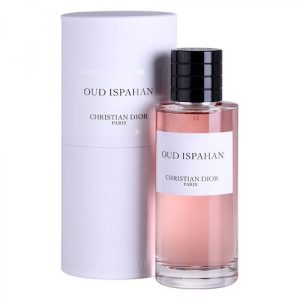 Almost a companion piece to the brand's slightly older Leather Oud, François Demachy's Oud Ispahan is a statuesque, monolithic beast of an oud – heavy on the rasping note of cypriol – with a sugary twist of rose. A headlong plunge into the seductive riches of ancient Persia.
---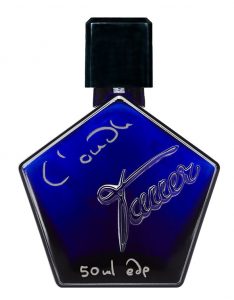 For years, Zürich-based Andy Tauer was resistant to the idea of releasing an oud, but true to form when he decided to do it, he did it in exemplary style. Medicinal and inky, his L'Oudh strikes a somewhat less showy note compared to its peers but is unquestionably a key member of the agarwood canon.
---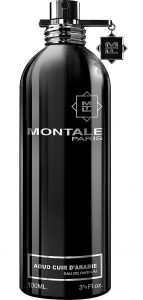 Still shocking everybody with its downright lascivious marriage of leather and oud, Montale's near-legendary release is as all-consuming as on the day it first cracked its weather-beaten whip. Who needs to visit Moroccan tanneries when you can have a bottle of this monster in your perfume cupboard?
---
Oud Extrait De Parfum (Maison Francis Kurkdjian)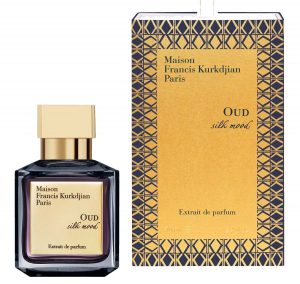 A few years ago, Francis Kurkdjian added a genuinely new chapter to the agarwood story with the first of his oud scents: a bona fide mix of both European and Middle Eastern styles, combining the eponymous note with huge, well-scrubbed musks. He has now revisited the composition and released it in an even more dramatic 'extrait' strength. A magic carpet ride of scent.
---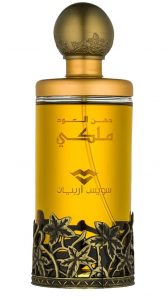 Yes, it's a classic mix of rose, oud and amber, but sometimes the classics are the best. As noble as its name suggests, Swiss Arabian's much-loved scent takes all the finest features of the oud style and presents them with spotlight-stealing grandeur. Do check out the excellent 'home scent' version too.
---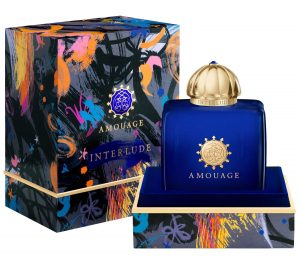 Taking his inspiration from the smoke produced by burning oud chips, Pierre Negrin has fashioned a modern classic, combining scorched facets with notes of coal and fire to create an impact that is as elemental as it is powerful. Who's ready to take the heat?