Persolaise, the renowned perfume blogger, enthusiast, and reviewer, decided to tell us about the new alphabet for boys…
Pay attention boys: it's time to go back to school. In recent months, perfume creators have given men a much wider range of fragrance styles than we've seen for quite some time, all the way from levitating greens to deep, thrumming bass notes. To deal with this exciting development, we need a whole new scented alphabet. So, tuck in that shirt, do up that tie and make a note of the 4 Essential Es of this year's men's releases. May they improve your fragrant literacy!
E is for Elevate – Scents to lift your spirit
Kurkdjian's latest entry in his translucent Aqua range – and his final perfume prior to the announcement of his brand's acquisition by LVMH – is a summer breeze of a fragrance, lifted by an excellent lime note and a scattering of mint. The musks in the background ensure the luminous effect lasts as long as a cocktail evening on a beach-side verandah.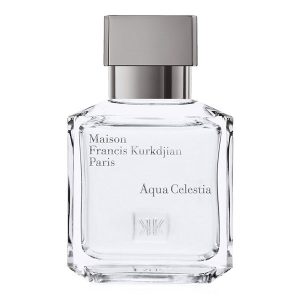 Flankers to the classic CK One haven't exactly been in short supply, but this is arguably the most fascinating yet. In a novel creative twist, the perfumers of the original – Alberto Morillas and Harry Fremont – were asked to imagine how they would have created CK One if they had had access to today's materials back in 1994. The result is CK All, completely recognisable as a cousin of the 90s version – brimming with those musks and citruses – yet sweeter and more naturalistic. An exuberant triumph.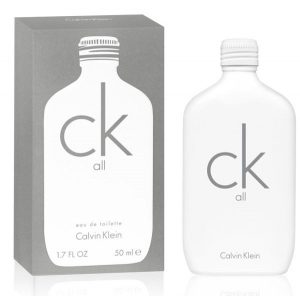 Etienne De Swardt of Etat Libre is always on the lookout for unique collaborations and for his latest scent, he turned to one of his brand's most fervent supporters: Chandler Burr, the acclaimed journalist and scent critic. Named after Burr's novel, this is a composition inspired by a limpid Californian sky, where grass, mint and palm trees always seem to be glowing in the ocean heat. Wear it… and feels your feet grow lighter.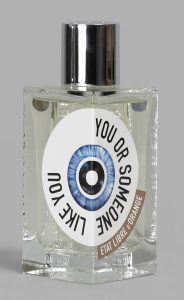 E is for Excite – Compositions to get the blood pumping
Niral
By Neela Vermeire Creations
Never one to shy away from grand statements, Neela Vermeire has taken the multi-hued, distinctively-textured personality of Indian silks as the creative starting point for Niral, an all-encompassing blend of iris, rose, violet, tea and sandalwood. As refined as it is sophisticated, Niral marks a fabulous addition to the NVC range.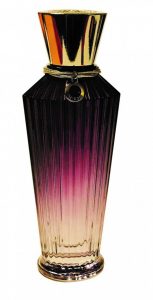 To mark the 10th anniversary of the successful He Wood, DSQUARED2 have launched this so-called 'cologne' flanker, in which the ambers and musks of the base are lightened with sea-like notes and a pronounced fir aspect. That may not sound especially exciting on paper, but in the flesh, the combination works, conveying a convincing sense of speed and energy.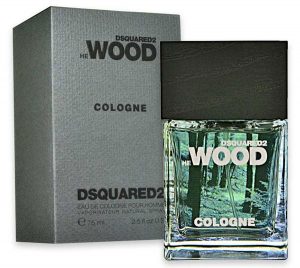 The somewhat more relaxed, sedentary tone of the original 
Homme
 Ideal gets a boost of dynamism in this Sport flanker. Retaining the familiar rose-and-almond heart, perfumers Thierry Wasser and Delphine Jelk have topped the structure with aquatic notes and a pinch of cool spices, just to show that the ideal man doesn't always sit back and rest on his laurels.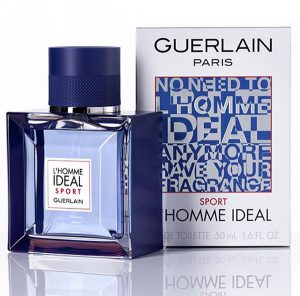 E is for Explore – Unusual structures for the more adventurous
Eau De Citron Noir
By Hermès
In a bid to make her mark on Hermès' well-regarded range of eaux de cologne, perfumer Christine Nagel turned to a fruit which had inexplicably never been by the brand: lemon. But she wasn't happy with her composition until she found a way to give it an unusual tone, by injecting a note of Persian dried limes. The result is Hermès' darkest, woodiest cologne yet.

Amsterdam
By Gallivant
Drawing inspiration from the cosy, dimly-lit interiors of Dutch homes, Creative Director Nick Steward has fashioned a mysterious, purple-hued take on tulips, complete with the starchy, pollen-like scent of the flowers. Thanks to the inclusion of citrus-inflected woods and skin-hugging musks, the final piece is perhaps the brand's most unusual offering yet.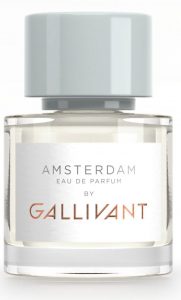 The Italian fashion brand keeps its well-regarded scent range going with this intriguing charmer which sees the eponymous floral note surrounded by more traditionally 
masculine
 materials, such as lime, geranium, pepper, patchouli and cardamom. It's eye-catching (or should that be nose-catching?) without being overbearing and it would certainly make a superb accompaniment to those gorgeous paisley shirts.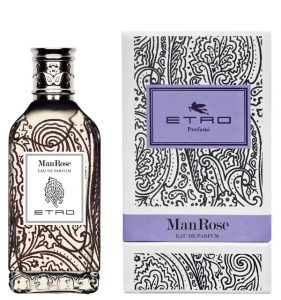 E is for Entice – Bold scented seducers
In a move to adopt a slightly more up-market image, Joop have launched this commendable blend of woody musks with vanillic notes and low-temperature spices, notably cardamom. And despite its brash name, it doesn't quite radiate nuclear sillage, so any gents out there anxious to maintain some level of decorum needn't worry too much.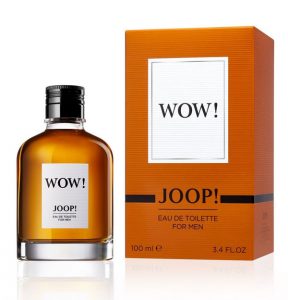 By Gucci 
Not since the era of Tom Ford's Creative Directorship has Gucci given us a 
masculine
 scent as exciting as this, a feat no doubt attributable to the influence of the current maverick Fashion Director, Allessandro Michele. Using several variants of patchouli at its base, this incendiary piece of work mixes leathers with flames and notes of burnt petrol to create a rocket ship braced for lift off. Just watch out for those scorch marks.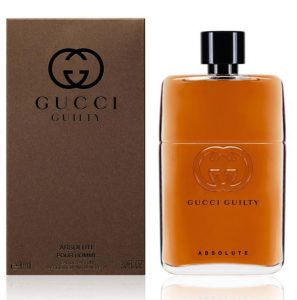 Another flanker and again, it's a good one. The first Pour 
Homme
 from Bottega Veneta was a traditional woody-spicy 
masculine
, with a verdant pine forest thrown in at the top. This 'parfum' iteration retains the basic idea, but changes the emphasis, playing down the freshness whilst emphasising the darker elements. A smooth, night-time operator, if ever there was one.