Based on Varvatos' idea, the scent was created by Quest Internation on behalf of Zirh/Shiseido and launched in the year 2004.
The scent is strong and manly. The design of the bottle is inspired by Varvatos' Fashion Collection. The perfume does justice to the name of both, the creator and the inspiration.
Wearing John Varvatos on a cool breezy winter evening will make you the happiest man alive as something magical happens when the fragrance meets cool air. It's cozy and comforting and something really fine.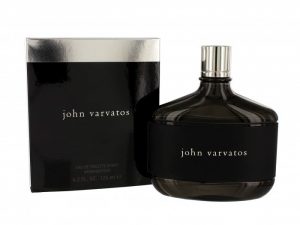 Notes:
Top: Lime, Coriander, Leather, Sandalwood, Plum
Heart: Cinnamon, Fig, Pepper, Clary Sage, Cedar
Base: Fig Leaf, Tamarind, Amber
Launched in:
2004