International fragrance house CPL Aromas acquired dM Fragrances. The acquisition will lead to the establishment of a new full-service operation for CPL in the EU…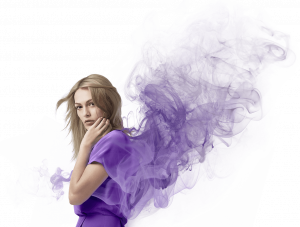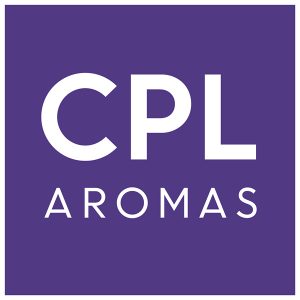 Founded in 1910, dM Fragrances also known as Bastet, are considered to be one of the reputed suppliers of high-quality fragrances in the Spanish market and beyond. Combining with the Spanish fragrance house Bastet in 2008, the dM company, after the acquisition will now completely operate under the ownership of CPL Aromas, trading as CPL Aromas Spain.
CPL Aromas, founded in 1971 is considered to be one of the leading international fragrance houses, with 18 sites throughout the world. This acquisition may not only provide CPL Aromas with a base company in Spanish fragrance market but is also expected to provide additional sales in the Middle East and Africa where dM supposedly has a strong presence.
Commenting on the acquisition, CPL Aromas Chief Operating Officer Nick Pickthall, said "The acquisition of dM fragrances in Spain demonstrates CPL's commitment to our customers in Europe post-Brexit. Our clients in the region can be re-assured that any uncertainty of supply following the UK's departure from the EU will be eliminated as we will continue to have a manufacturing capability in the EU."
He continued, "The dM site in Barcelona is ideally located to be within close reach of our customers in the EU and offers excellent facilities with which to serve our clients. I would like to take this opportunity in welcoming our new colleagues in Spain to the CPL family."
While dM fragrances General Manager, Amalia Rubio commented, "I am delighted that dM fragrances has the opportunity to join the CPL family. Our companies share the same values as we are both family companies striving to offer the best in customer service. The new CPL Spain is well placed to offer dM' s existing clients the Innovative creativity and technology of the CPL Aromas group together with continuity of supply from the existing factory in Barcelona."