CPL Aromas is the world's leading international, fragrance-only fragrance house, with 18 sites throughout the world. Recently CPL Aromas published its 2019 Sustainability Report, the 2019 Impact Report and signs the IFRA Sustainability Charter.
CPL Aromas' CEO, Chris Pickthall, says, "We don't want our sustainability efforts to be just a 'green tick' on the proverbial corporate agenda, something to think of once a year and then discard. We are convinced, now more than ever, that CPL Aromas' purpose is to change the world for good."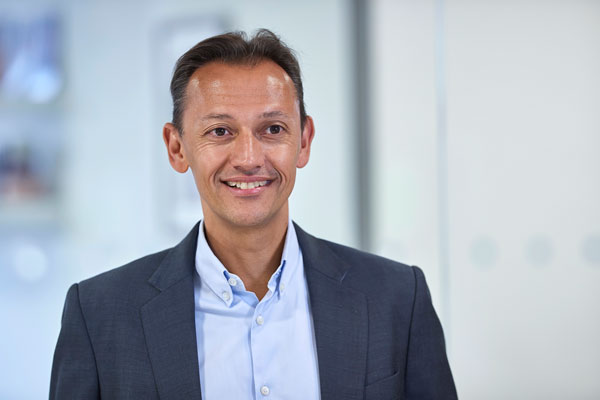 The details of CPL's achievements during 2019 related to the four focus areas are:  protecting the environment, caring for people, delivering responsible innovations and committing to ethical sourcing.
A lot of ground was covered since CPL's first Sustainability Report was published in 2019. For example, the company's renewable energy consumption grew by 12%; it made its biggest ever contribution to CAFOD, and it obtained Ecovadis Gold certification.
Charlotte Purcell, Group Technical Director in charge of driving sustainability in CPL, said "2019 saw great progress towards our sustainability goals, yet we recognise that we need to do more. That's why our report highlights our key achievements, areas of improvement and sets out our key focuses for the year ahead."
In line with this renewed focus, CPL is proud to announce it's become one of the signatories of the IFRA Sustainability Charter, the fragrance governing body's document to oversee the shift of the industry towards a better future.
To access the CPL Aromas' 2019 Impact Report please visit: