CPL Aromas launched its 2020 Sustainability Report and the summarised Sustainability Impact Report, detailing the progress already done on the road to the company's very ambitious sustainable goals, in line with the UN's 17 Sustainable Development Goals.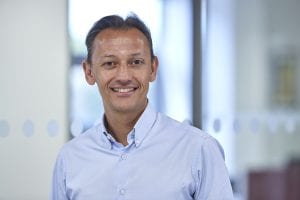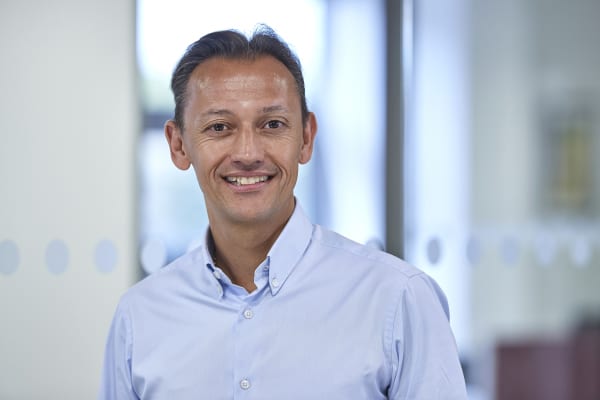 CPL Aromas' CEO, Chris Pickthall, said: "after a challenging 2020, it is great to see what our team has achieved on the sustainability front. These successes motivate us to achieve our 2030 Sustainability targets. To reflect our commitment, last year we incorporated the need for a Sustainable Mindset as one of our ingredients for success, in our renewed Brand Principles".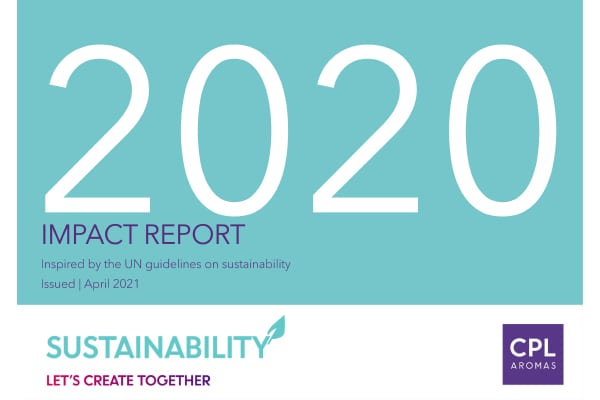 According to the press release, the documents explains CPL's achievements during 2020 related to their four focus areas:
Protecting the environment
Caring for people,
Delivering responsible innovations
Committing to ethical sourcing.
The press release further adds to the progress made to achieve these goals across the four pillars:
On Environment : 
CPL currently obtains 37% of their electricity from renewable sources, already exceeding their 2022 target. They claim to be also ahead of the curve on emissions: they have reduced our scope 1 and 2 emissions by 32% per tonne and reduced their waste to landfill by 15% since 2018.
On Innovation
In 2020 CPL launched the Biodegradable Fragrances and the Clean Fragrances Trend Sets, in addition to adding Solid Bases to their sustainable technology EcoBoost.
On Responsible Sourcing
CPL now has 20 responsibly sourced materials on their palette with many more to come soon, and in 2020 CPL Aromas became a member company of SEDEX, a platform to enable sustainable supply chains.
On Caring
And to better take care of our people, this year CPL appointed their very first Mental Health First Aider, acknowledging the importance of taking care of mental health and well-being. CPL also celebrated their 20th year supporting long-standing partner CAFOD (Catholic Agency for Overseas Development).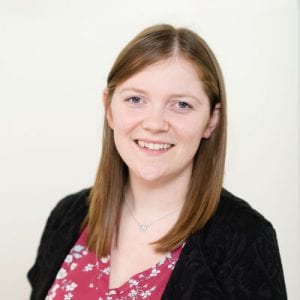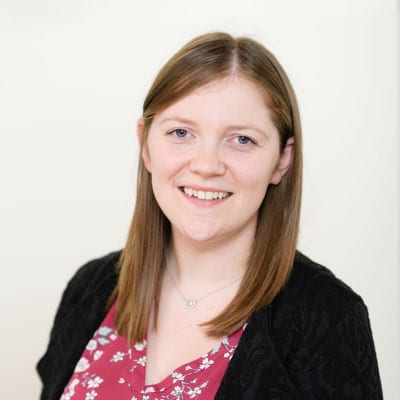 Charlotte Purcell, Group Technical Director in charge of driving sustainability in CPL, said "2020 was a challenging year for everyone, but it was also a year in which we drove our sustainability goals further as a team. We achieved some milestones ahead of time, but we know there's much still to be done. Our reports highlight where we have been doing well, our areas of opportunity and highlights the road ahead".