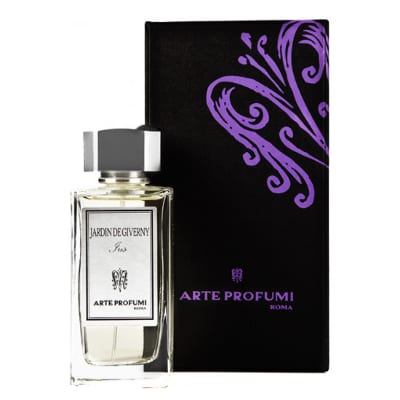 Jardin de Giverny by Arte Profumi
Jardin de Giverny by Arte Profumi is a Floral fragrance for women and men. A powdery floral fragrance with woody, fresh and rosy notes. Arte Profumi is a well-renowned niche perfume house based in Rome, Italy. They use only natural raw materials in the production of each highly concentrated fragrance.
The Arte Profumi fragrances are beautifully long-lasting and can be combined together spraying one on top of another, to personalize the fragrances even more. Each cap is made of alloy and handcrafted - one by one - by an artisan and even the boxes are folded by hand.
---
Top Notes
Rose
Heart Notes
Rice Powder
Base Notes
Iris
Common Notes
---
Perfumer