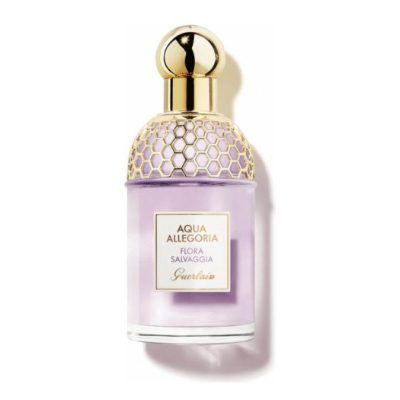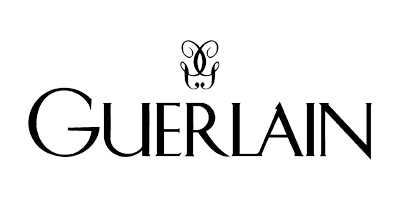 Aqua Allegoria Flora Salvaggia
Flora Salvaggia paints landscapes of spring meadows and fields where we can enjoy flowers in full bloom; lush, green grasses swaying in the wind and aromatic herbs that stun our senses and play throughout the composition. The fragrance is created as floral and bright, and opens with the juicy and fresh, fruity and watery scent of melon combined with violets and wildflowers in the opening, which are a prelude to the dominant orange blossoms and sunny jasmine Sambac flowers in the heart of the fragrance, creating a feeling of the warmth of sun rays. Over time, powdery violet, white musk and noble iris combine to create a fascinating finish.
The fragrance is available as a 75ml and 125ml Eau de Toilette.
---
Top Notes
Melon, Violet, Watery Notes, Wildflowers
Heart Notes
Jasmine, Orange Blossom, Solar notes
Base Notes
Iris, Violet, White Musk
Common Notes
---
Perfumer