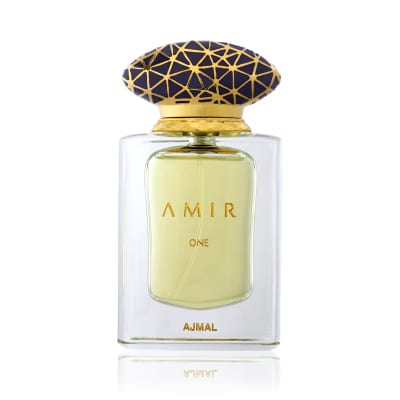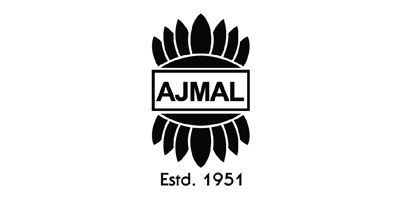 Amir One
The exclusive signature scent, 'Amir One' is crafted for connoisseurs, to complement their sheer sophistication and set them apart from the ordinary. Each ingredient from the exhilarating scent is personally hand-picked by Master Perfumer and CEO, Mohd. Amiruddin Ajmal to bring out the sublime essence of 'Amir One' to life, creating its own niche.
The fragrance highlights oriental art of perfumery with fresh and comforting top notes of Citrusy Aromatic top of Bergamot, Lemon, Lavender followed by floral woody heart notes of Rose, Jasmine, Lily of The Valley settled on the classic luxurious base of Musky Ambery Oudhy notes. The signature perfume invokes a reminiscent experience with a lasting bold imprint.
"The 'Amir' collection from Ajmal Perfumes is an exclusive scent created with three key words in mind - sophistication, luxury, and uniqueness. The alluring fragrances add a new essence of regality and is available for both him and her. 'Amir One' - the 1st fragrance offering from the 'Amir' collection is a timeless homage to the 7 decades of magical mystique in oriental perfumery. The splendid new 'Amir One' is carefully crafted for connoisseurs who desire to encompass a bespoke blend. This fragrance exudes power, experience, and luxury" - says Deputy COO, Abdulla Ajmal, Ajmal perfumes.
---
Top Notes
Bergamot, Lavender, Lemon
Heart Notes
Jasmine, Lily of the Valley, Rose
Base Notes
Oudh
Common Notes
---
Perfumer